We're in the middle of summer here in the Northern United States, but no matter what season it is, it's important to protect our four-legged friends from harmful UV rays. Practicing proper sun protection techniques, like head-to-tail SPF protection on a year-round basis, prevents UV-related skin issues for your pet in the long run.
With that in-mind, here are 3 dog sunscreens that we love here at PupNorth.
K-9 Care Sunscreen by Epi-Pet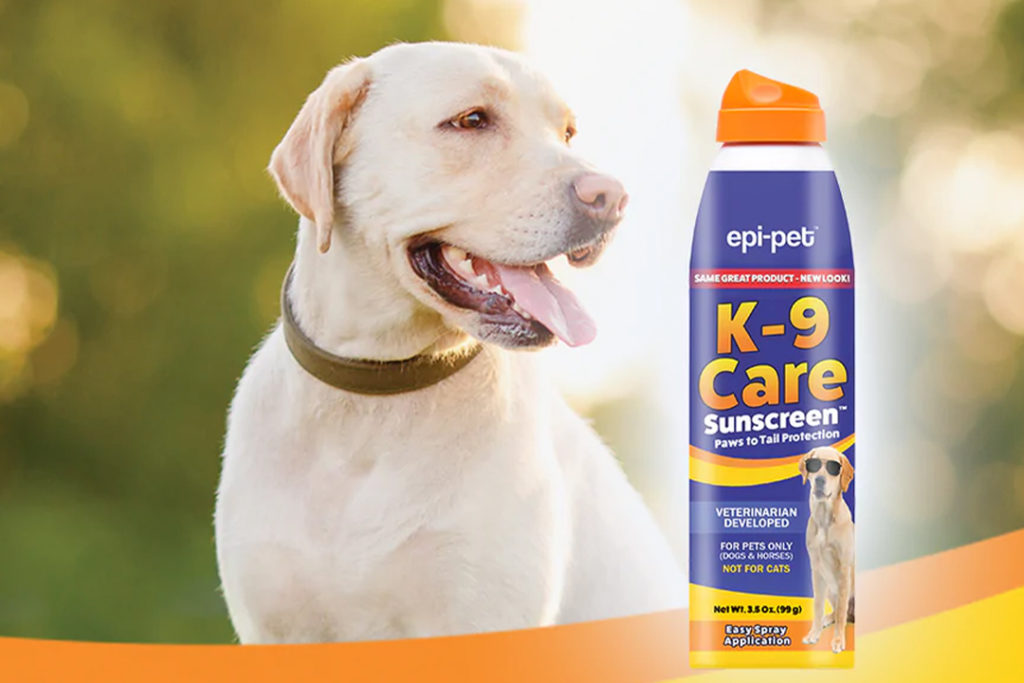 K-9 Care Sunscreen by Epi-Pet is one of the bestselling dog sunscreens and is also one of the only FDA-approved sunscreens for dogs. Weighing in with an SPF rating between 30-40 makes this the heavyweight contender on our list. Application is also easy thanks to a misting spray bottle designed to dispense its payload at almost any angle making it great for doggy camping trips. It's also infused with vitamin E, which can help insure a healthy coat.
Dog Sun Skin Protector by Emmy's Best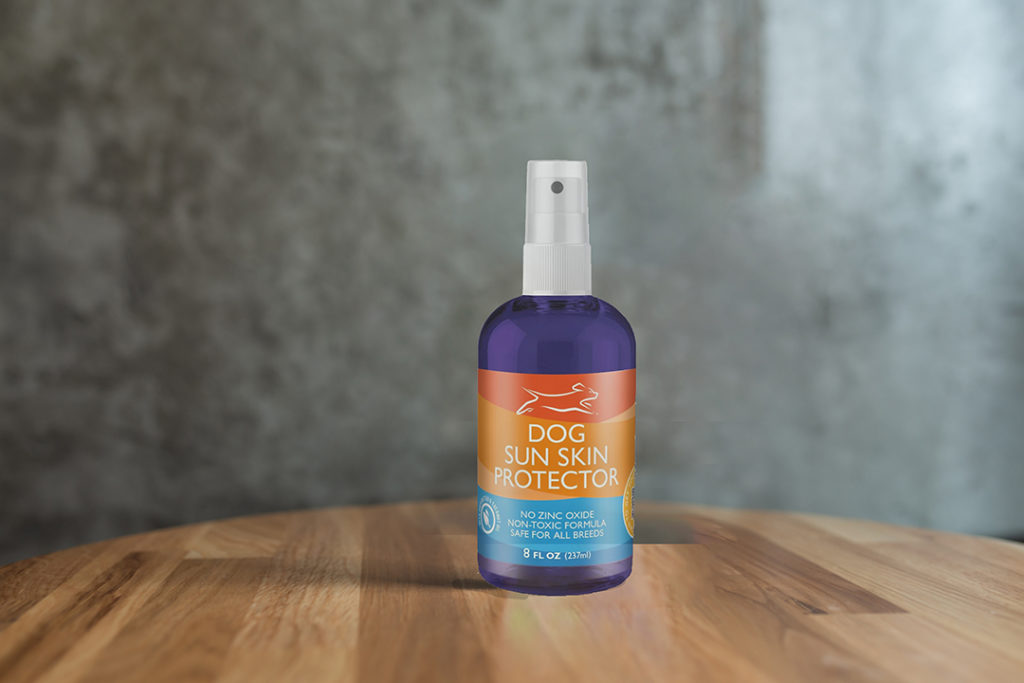 Sun Skin Protector Dog Spray by Emmy's Best is a great overall sunscreen that's advertised to boast an SPF rating of 30. Some of the reasons we like this sunscreen are the moisturizing ingredients it contains like shea butter and coconut oil – which can be great for pups with dry skin! It also doesn't feel greasy, which is something that we really appreciate.
My Dog Nose It! Sun Protection Balm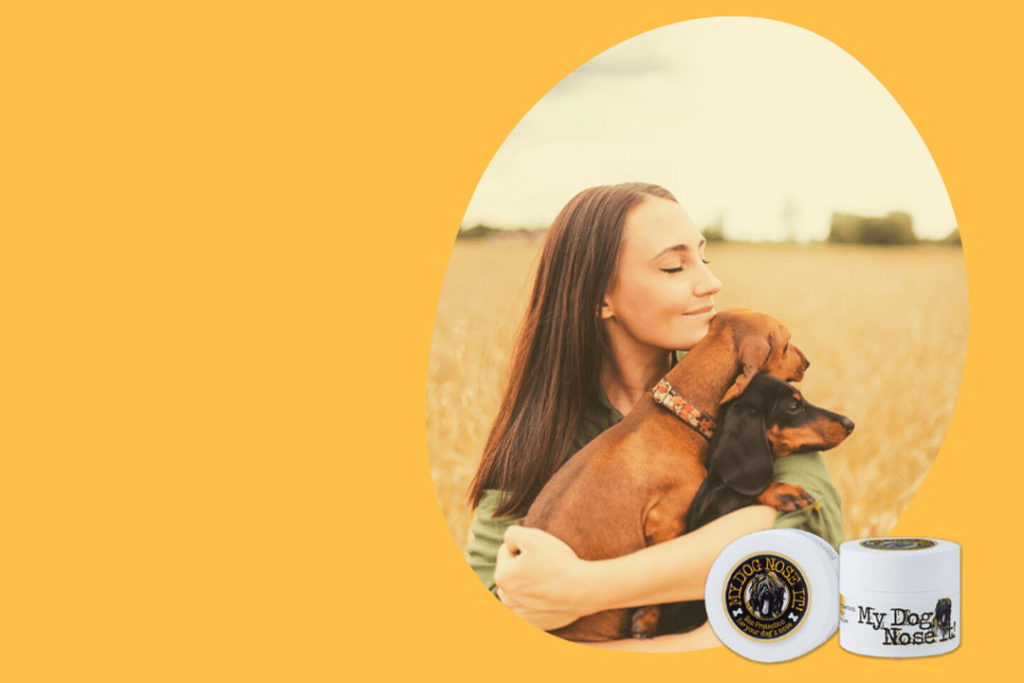 Third on our list is My Dog Nose It! Sun Protection Balm. This sun balm is paraben-free and created using ingredients specifically for dogs – making it a completely safe sun-protectant for your pup. We also love that this American made balm is water resistant, because our good-boys love playing in the water.
It's hard to go wrong choosing any of these products, each have their merits and should protect fido or fifi – and that's what's most important.
Hey there! We independently research, test, review, and recommend the best products—if you buy something through our links, you won't be charged any differently, but we may earn a commission.