Camping offers an awesome opportunity to disconnect from the hustle-and-bustle of daily life, reconnect with nature, and create lasting memories with friends and family. Even camping is considered a less expensive way to vacation, it can sometimes require a hefty budget for all the gear and campground fees. The good news is that camping doesn't have to be expensive -and- with a little planning, creativity, and some insider tips—you can enjoy the great outdoors without breaking the bank. Today, we're going to explore 5-practical ways to go camping on a budget while still having an amazing experience.
1. Choose Free or Low-Cost Campgrounds:
Start by researching free or low-cost campgrounds in your area. Many national forests, Bureau of Land Management (BLM) areas, and state parks offer affordable or even free camping options. These campsites often provide basic amenities like picnic tables, fire rings, and vault toilets. Additionally, consider dispersed camping, where you can set up camp in designated areas within national forests or BLM land at no cost. These options allow you to enjoy beautiful natural surroundings without the high campground fees.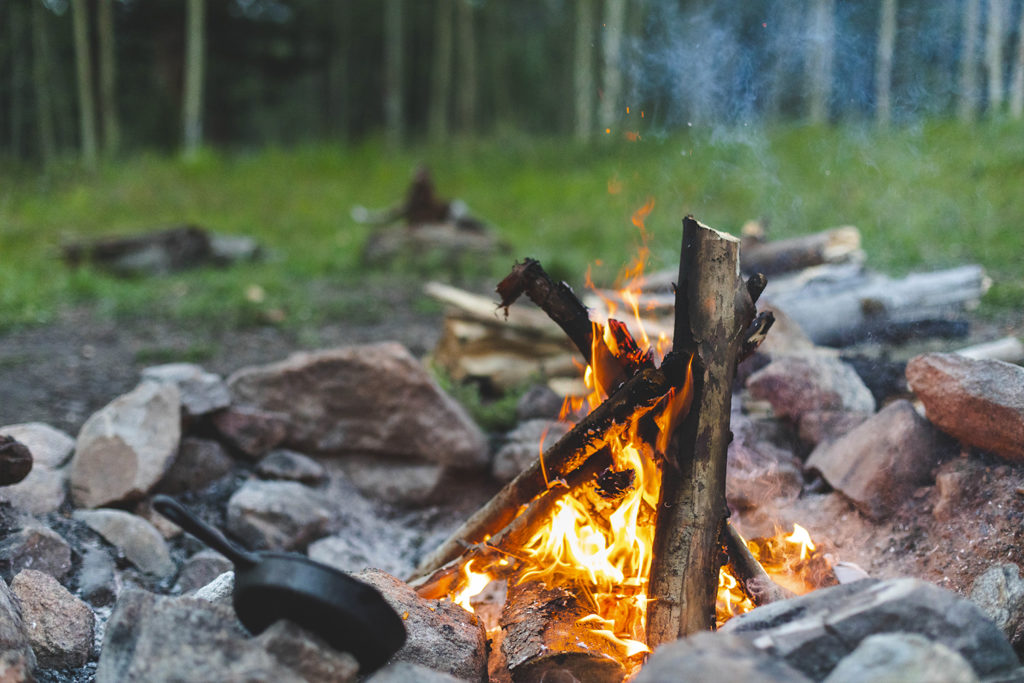 2. Borrow or Rent Camping Gear:
If you're new to camping or just don't have all the necessary gear, borrowing or renting equipment can save you a significant amount of money. We've found that friends and family often have camping gear you can borrow, like tents, sleeping bags, and outdoor cooking equipment.  You can also check with local outdoor gear rental shops or apps that offer affordable gear rental services. This allows you give camping a try without the upfront investment in expensive gear.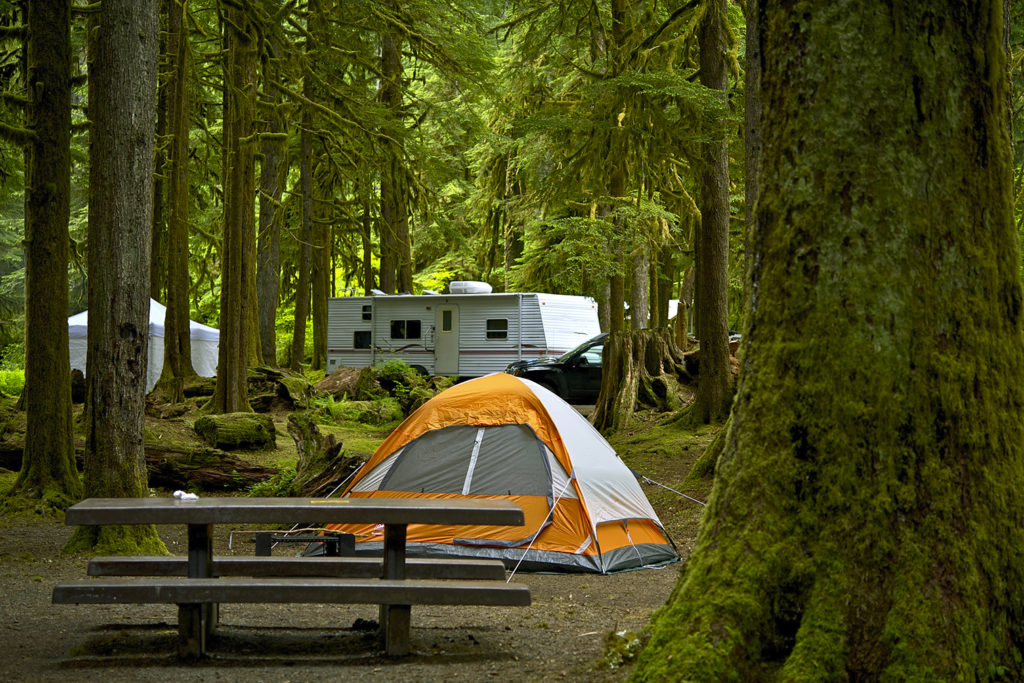 3. Plan Meals and Shop Smart:
Eating at restaurants during your camping trip can quickly drain your budget. Instead, plan your meals in advance and pack food from home. Opt for simple, budget-friendly meals that are easy to prepare, such as pasta dishes, sandwiches, or foil-wrapped grilled meals. Take advantage of local grocery store sales or discounts and buy non-perishable items in bulk. Don't forget to pack reusable water bottles and refill them whenever possible to avoid buying bottled water.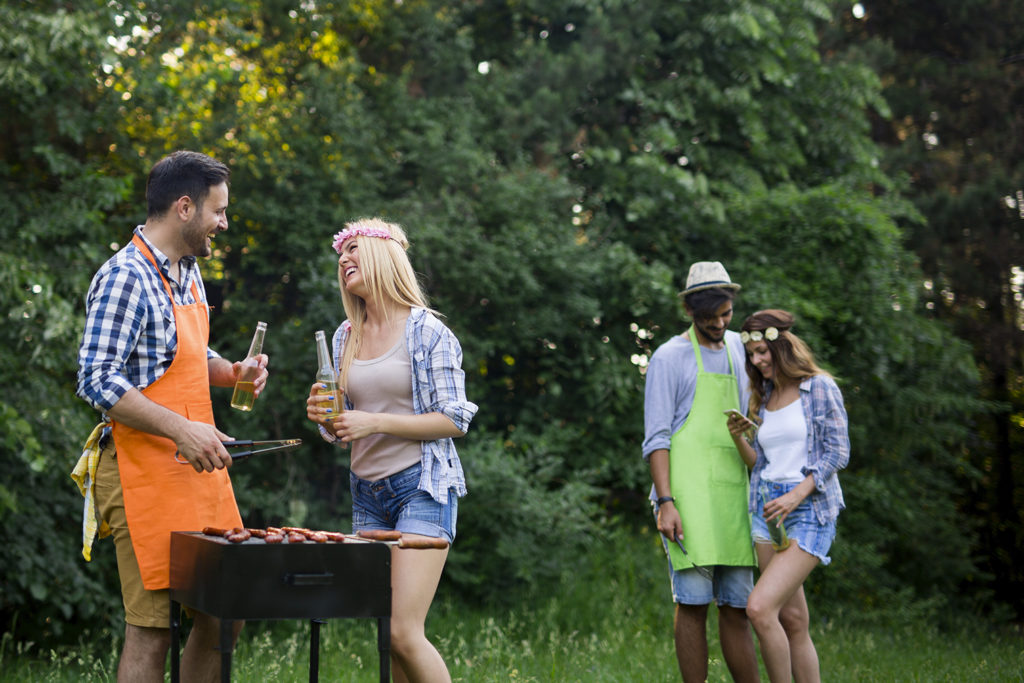 4. Embrace Outdoor Activities:
Camping provides numerous opportunities for outdoor activities that won't cost you a dime. Hit up any hiking trails, enjoy swimming in nearby lakes or rivers, and checkout any local parks or landmarks. Bring along things like frisbees, a deck of cards, or your favorite sports equipment for some family-friendly fun. We think that nature provides the best playground, so make the most of it—without spending extra money on entertainment.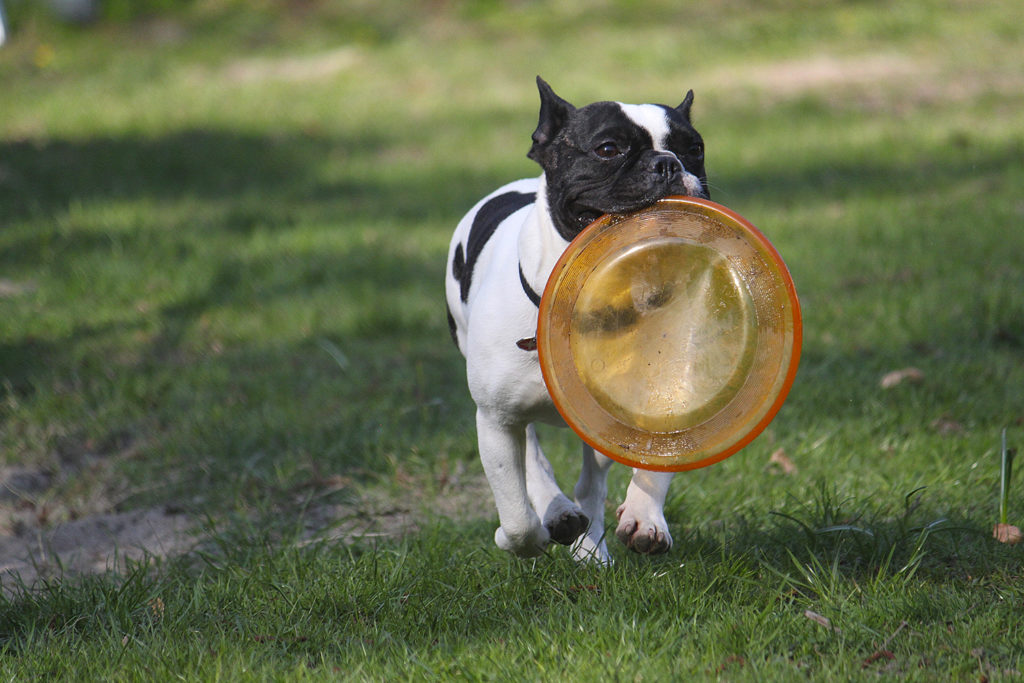 5. Camp during Off-Peak Seasons:
Campground fees can vary significantly depending on the time of year. Consider camping during off-peak seasons when rates are lower. Not only will you save money, but you'll also enjoy better camping locations and more peace and quiet, since fewer people will be around. Keep in mind the weather conditions during off-peak seasons and plan accordingly with appropriate gear and clothing.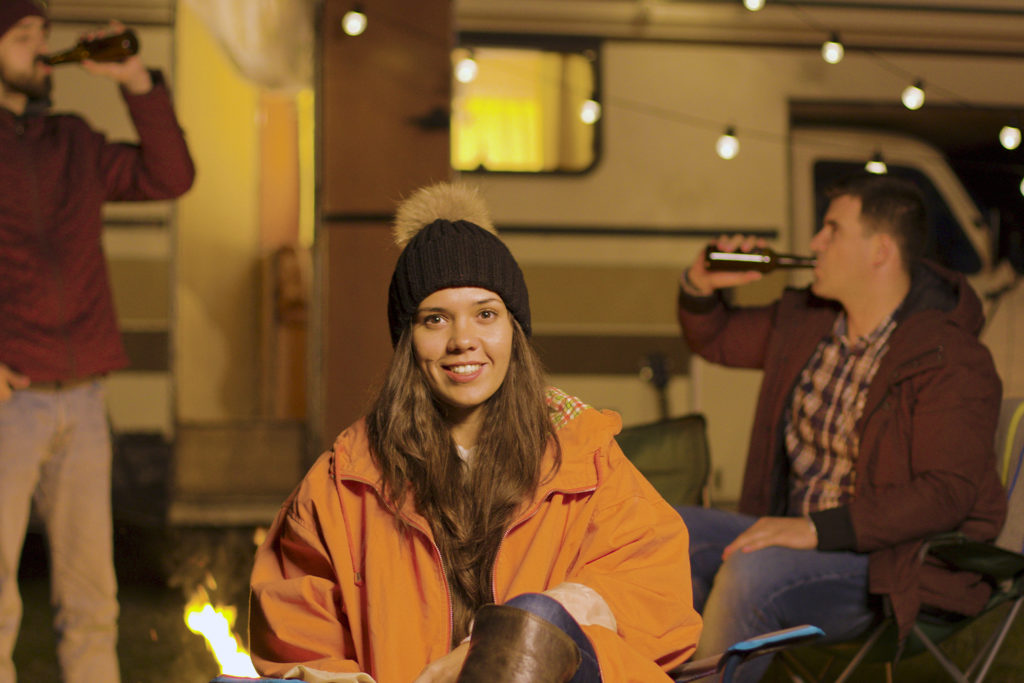 Camping on a budget doesn't mean compromising on the enjoyment and beauty of the great outdoors, and dare we say that it can sometimes make it even better?
By choosing affordable or free campgrounds, borrowing or renting gear, planning meals, embracing outdoor activities, camping during off-peak seasons, you can create fun and memorable camping experiences without breaking the bank. So pack your bags, grab your tent, and embark on an adventure that's both fun and kind to your wallet!
Happy budget camping!