Embarking on an outdoor adventure with our furry companions is a joy that every dog owner cherishes. Luckily, the United States is blessed with a vast array of national parks that welcome dogs with open arms and wagging tails. From majestic mountains to serene coastlines, these natural wonders offer boundless opportunities for four-legged friends to stretch their paws and revel in the beauty of nature. Join us as we explore the 10 best dog-friendly national parks in the United States, ensuring unforgettable memories for both you and your loyal companion.
1. Acadia National Park, Maine: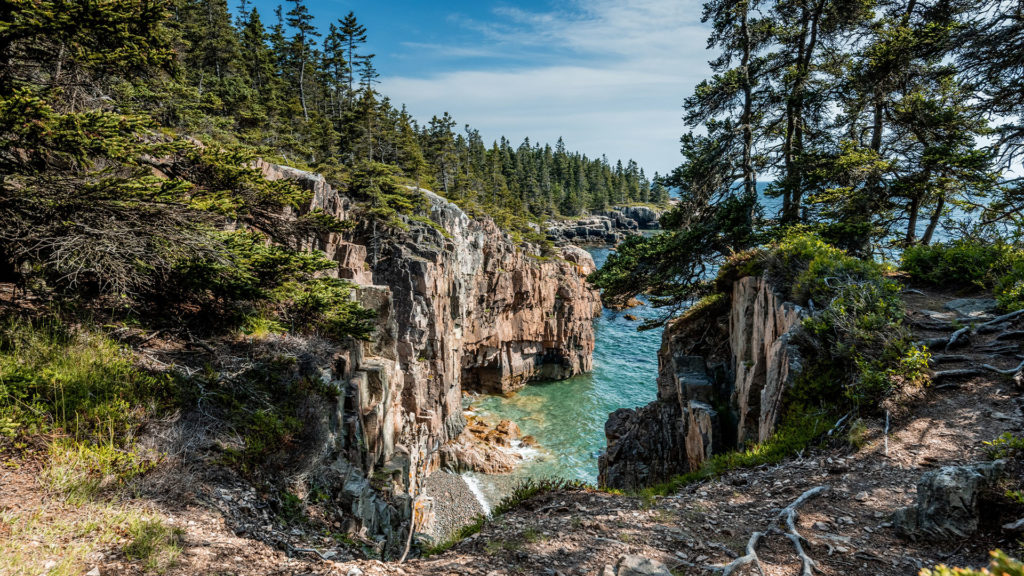 Nestled on the stunning coast of Maine, Acadia National Park is a true doggie paradise. With over 100 miles of trails and breathtaking ocean vistas, your canine companion will be in awe of this diverse landscape. From the scenic Jordan Pond Path to the challenging Precipice Trail, there's something for every level of adventurer. Just remember to keep your furry friend on a leash and tread lightly on the delicate ecosystem.
2. Grand Canyon National Park, Arizona: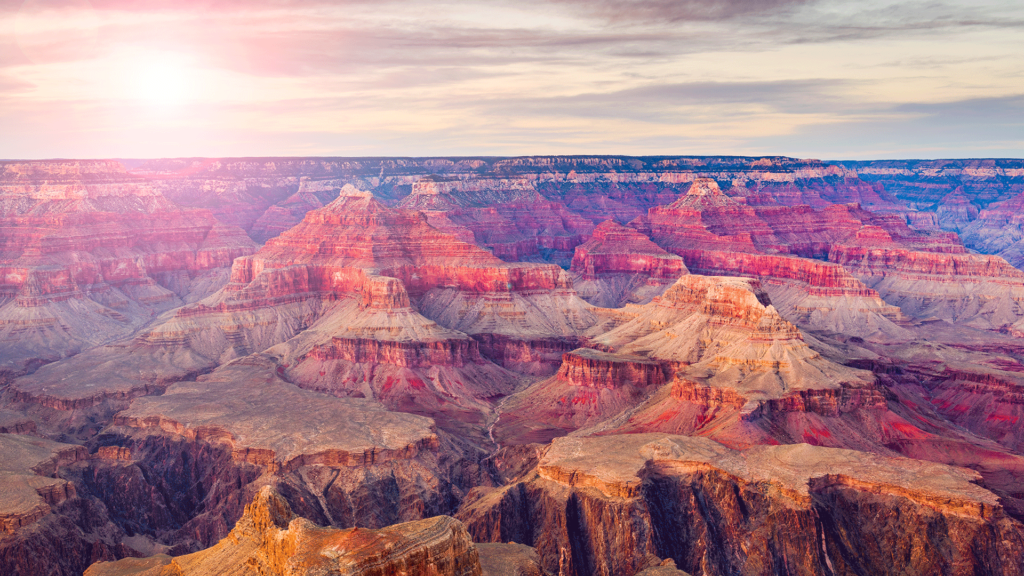 The Grand Canyon's awe-inspiring vistas are not only a feast for the human eyes but a wonderland for our furry friends too. Leashed dogs are permitted on several trails along the rim, such as the South Rim Trail and the Rim Trail between Yaki Point and South Kaibab Trailhead. While dogs are not allowed below the rim, the experience of marveling at the vastness of this natural wonder will create unforgettable memories for you and your pup.
3. Shenandoah National Park, Virginia: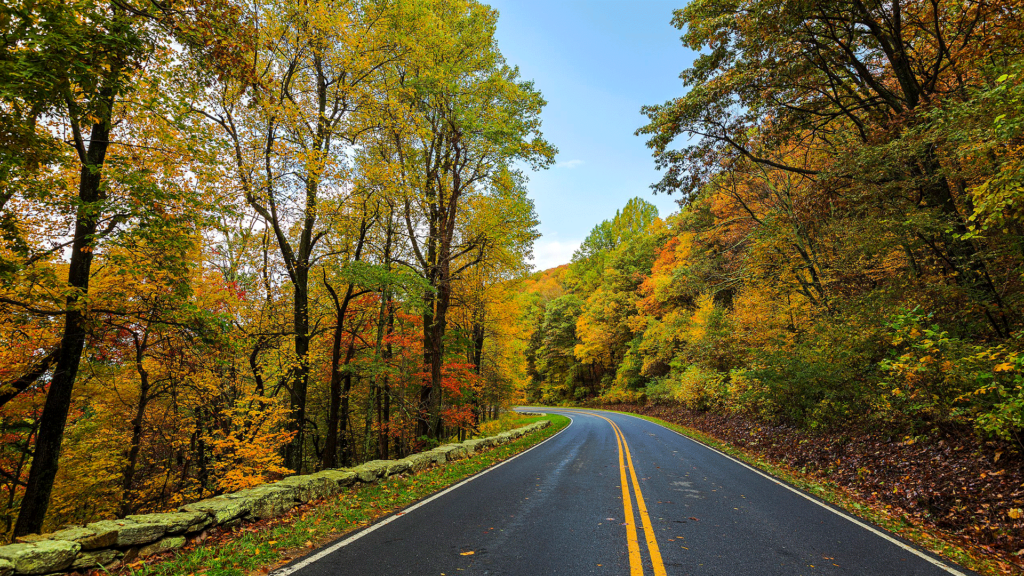 Nestled in the majestic Blue Ridge Mountains, Shenandoah National Park offers scenic beauty and endless hiking opportunities. Leashed dogs are welcome on most trails, including the popular Stony Man Trail and the picturesque Dark Hollow Falls. Don't miss the chance to explore the stunning Skyline Drive together, with its breathtaking overlooks and scenic picnic spots.
4. Great Smoky Mountains National Park, Tennessee/North Carolina
Renowned for its mist-shrouded mountains and verdant forests, the Great Smoky Mountains National Park is a dream come true for outdoor enthusiasts and their canine companions. Leashed dogs are allowed on more than 100 trails, including the iconic Appalachian Trail, making it perfect for camping. From cascading waterfalls to picturesque meadows, this park is a haven for nature-loving pups.
5. Olympic National Park, Washington: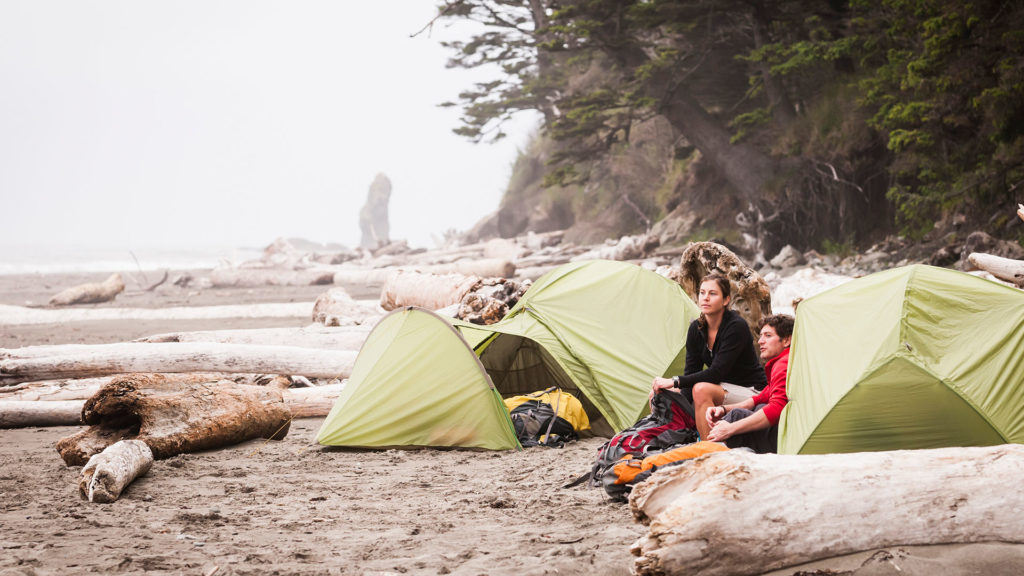 A gem of the Pacific Northwest, Olympic National Park offers a truly diverse natural experience. From its rugged coastline to its lush rainforests and snow-capped mountains, this park is a playground for adventurous canines. While dogs are restricted from some trails, there are plenty of options, such as the Hurricane Hill Trail and Rialto Beach, where your furry friend can join you in the exploration.
6. Cuyahoga Valley National Park, Ohio: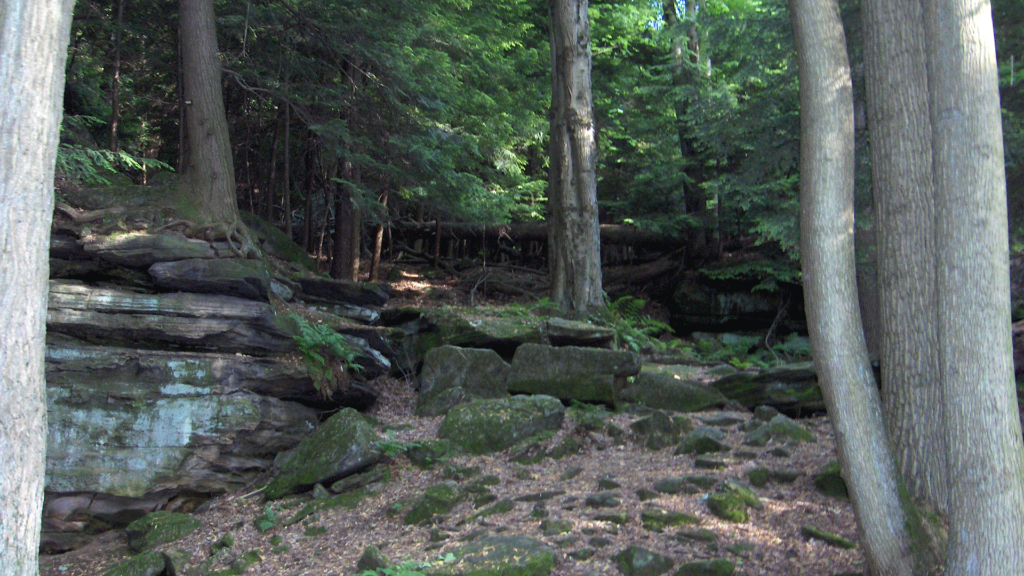 Nestled between Cleveland and Akron, Cuyahoga Valley National Park is an unexpected haven for dog owners seeking outdoor adventures. With over 125 miles of trails, your pup will relish the opportunity to explore lush forests, serene lakes, and the iconic Ohio & Erie Canal Towpath Trail. Be sure to check out the Brandywine Falls, where you and your furry friend can marvel at the cascading waterfalls.
7. Rocky Mountain National Park, Colorado: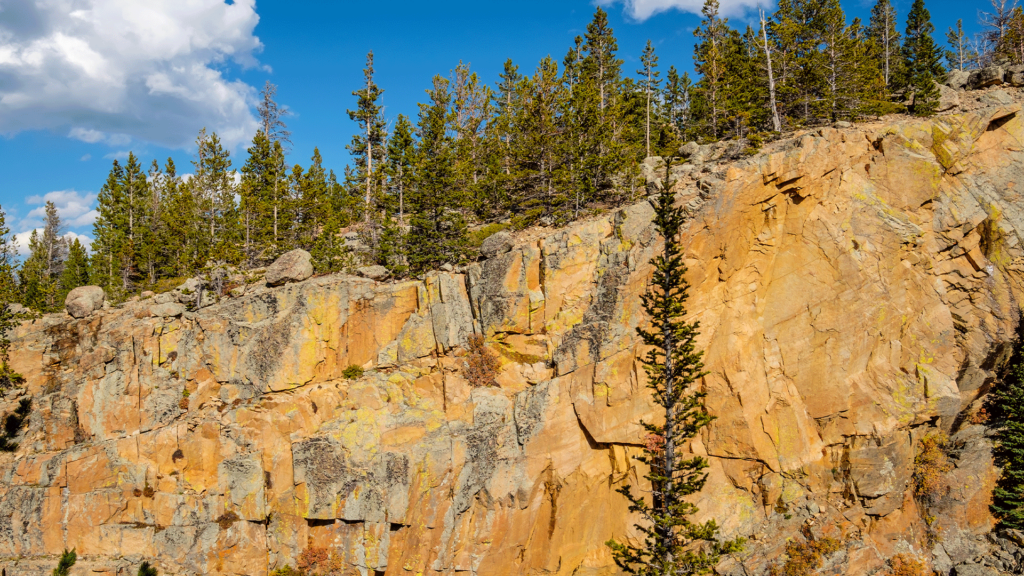 For those seeking towering peaks, alpine meadows, and crystal-clear lakes, Rocky Mountain National Park is a must-visit destination. Although dogs are not allowed on most trails, they are welcome on several lower-elevation paths, including the beautiful Lily Lake Loop and the scenic Bear Lake Loop. Treat your adventurous pup to breathtaking views and invigorating mountain air.
8. Joshua Tree National Park, California: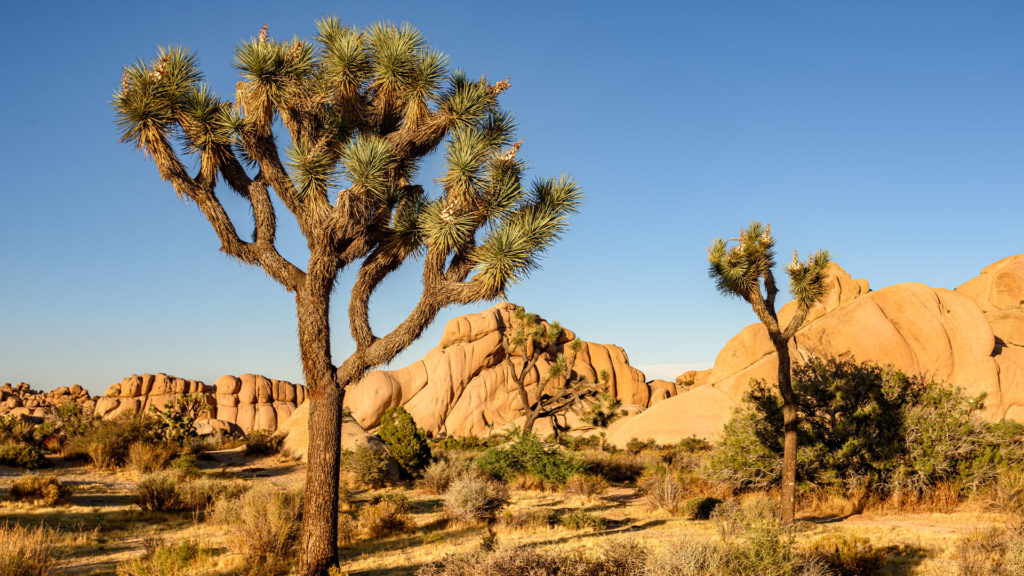 With its otherworldly landscapes and iconic Joshua trees, Joshua Tree National Park offers a surreal experience for both humans and dogs. While dogs are restricted from most trails, they are allowed on paved roads, in campgrounds, and on a handful of specified trails, such as the Hidden Valley Nature Trail. Enjoy stargazing under the vast desert sky with your furry friend by your side.
9. Assateague Island National Seashore, Maryland/Virginia: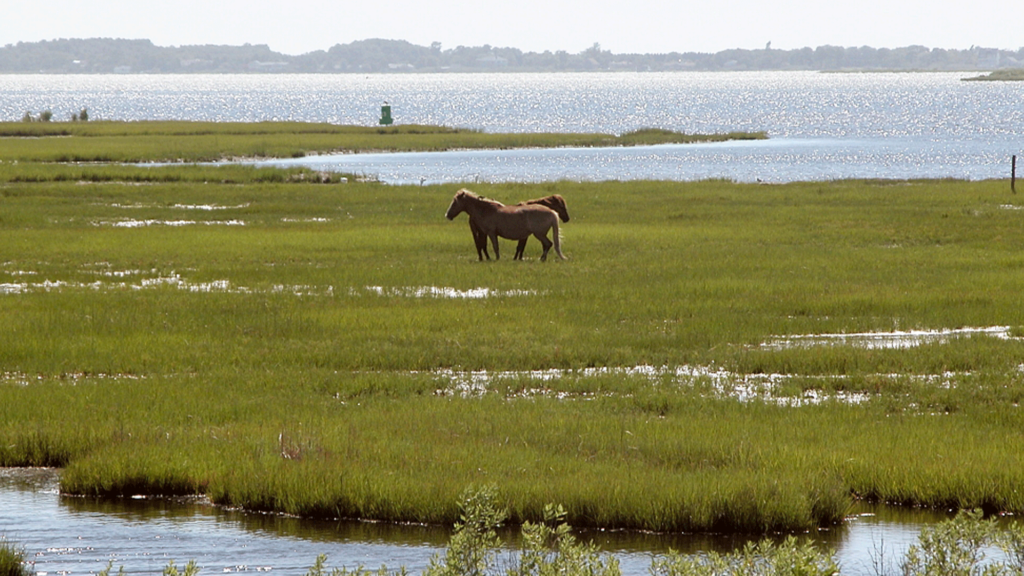 For beach-loving dogs, Assateague Island National Seashore is the ultimate canine utopia. Known for its wild horses and pristine sandy shores, this park allows leashed dogs to roam along designated areas of the beach. Your furry friend will revel in the joy of running through the surf and exploring the coastal dunes.
10. Zion National Park, Utah: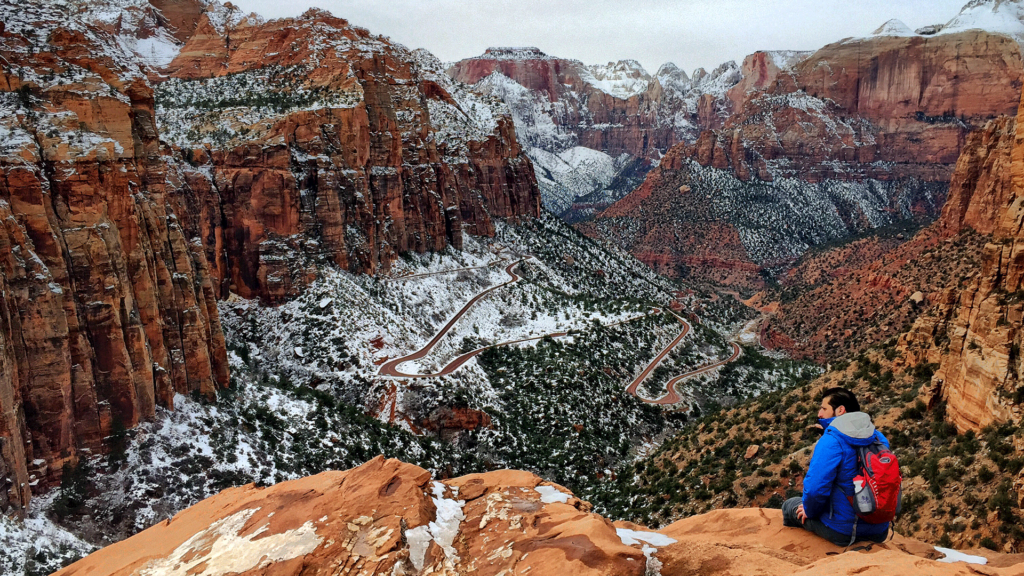 Renowned for its towering red cliffs and dramatic canyons, Zion National Park is a breathtaking destination for both hikers and their canine companions. While dogs are not allowed on most trails, they are welcome on the Pa'rus Trail, a scenic path that winds along the Virgin River and offers picturesque views of the park's stunning landscape.
Exploring the wonders of the natural world alongside our beloved furry friends is an experience that enriches our lives and deepens the bond we share. The 10 dog-friendly national parks highlighted in this review provide a myriad of opportunities to create lasting memories and embark on thrilling adventures. Whether you prefer dramatic coastlines, towering mountains, or serene forests, there's a park to suit every taste. So, grab your canine companion, pack your bags, and get ready to discover the beauty of the great outdoors together.