As the temperatures drop and winter settles in, it's essential to keep our furry friends cozy and protected from the elements. Investing in a high-quality dog coat not only keeps your pup warm but also adds a touch of style to their ensemble. With the advancements in pet fashion, we have compiled a list of the 5 best dog coats in 2023. From functionality to fashion-forward designs, these coats offer the perfect combination of comfort and flair, ensuring your four-legged friend stays snug and fashionable all season long.
Designed for maximum warmth and mobility, the Ruffwear Powder Hound Hybrid Insulated Dog Jacket is a top choice for active pups. With its weather-resistant exterior and cozy fleece lining, this jacket offers excellent insulation to keep your dog warm in chilly conditions. The integrated stretch panels provide freedom of movement, while the reflective trim enhances visibility during nighttime walks. It's the perfect blend of performance and style for adventurous dogs.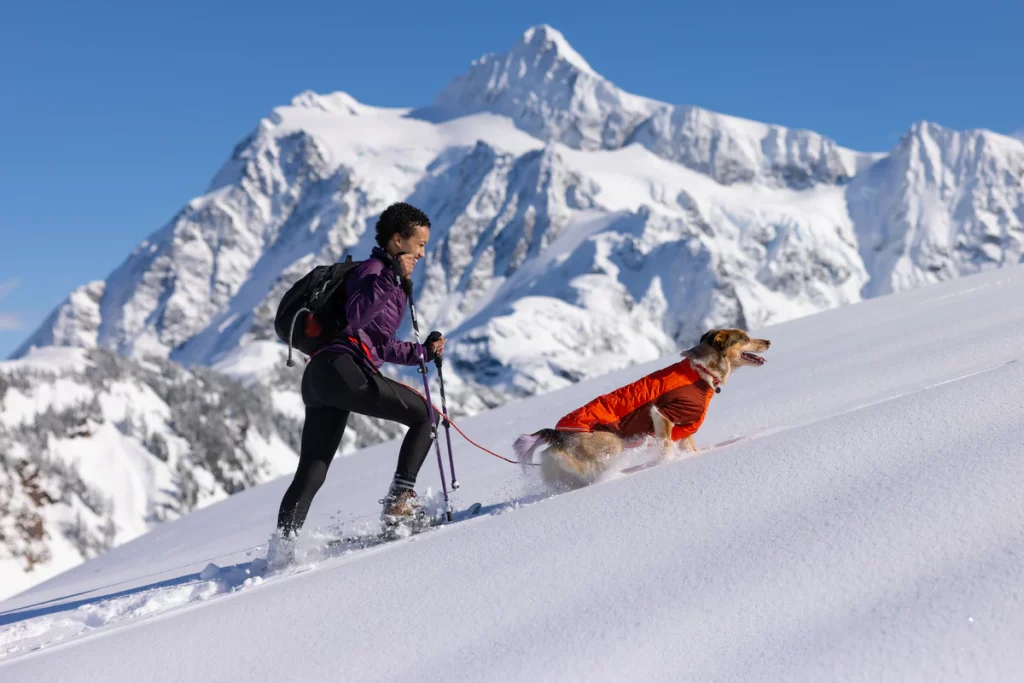 If you're looking for a dog coat that excels in extreme weather conditions, the Hurtta Summit Parka Dog Coat is an excellent option. This rugged and durable parka is designed to protect your pup from wind, rain, and snow. The waterproof and breathable Houndtex® material ensures your dog stays dry and comfortable. The adjustable neck and waist allow for a customized fit, and the high-visibility 3M reflectors enhance safety during low-light conditions. With its sleek design and excellent functionality, this parka is a winter essential.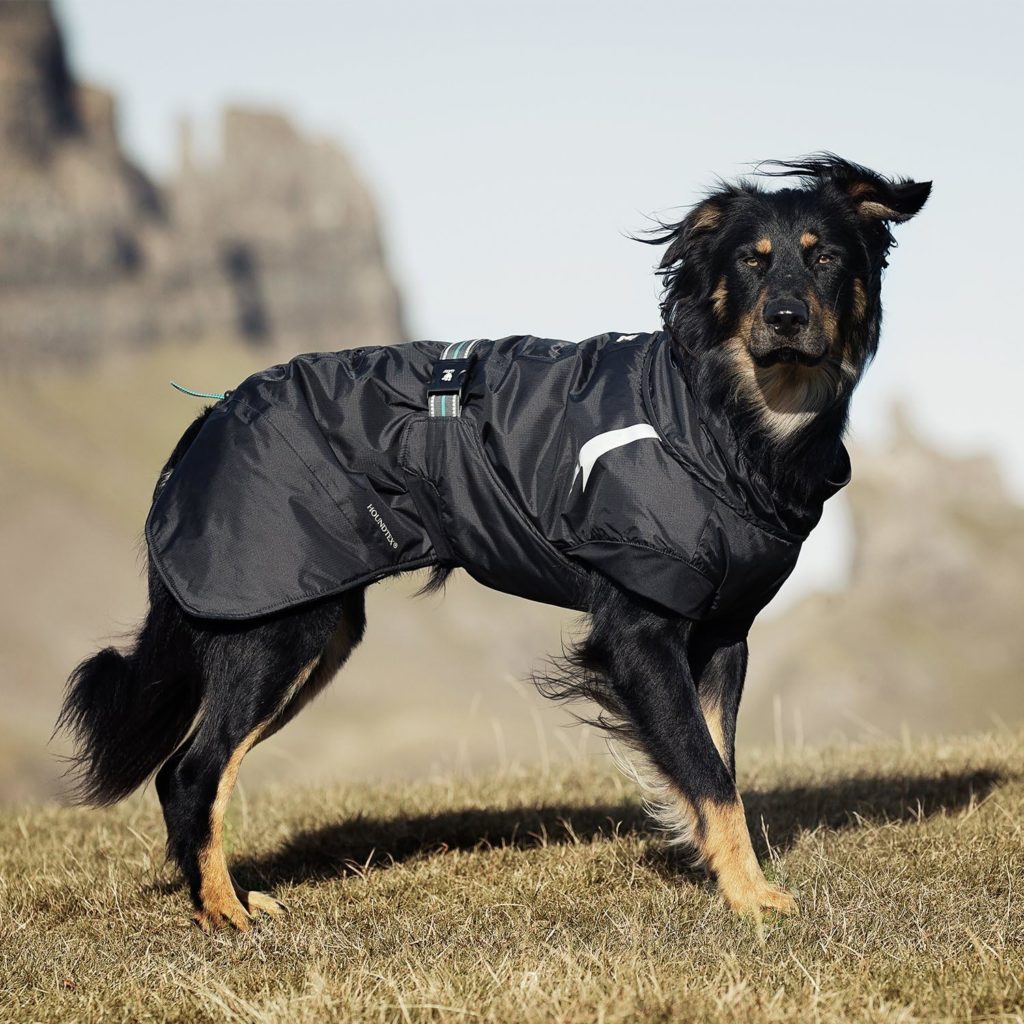 For dogs who want to make a fashion statement, the Canada Pooch Alaskan Army Parka is the epitome of style. Inspired by classic military designs, this parka features faux fur trim, a water-resistant canvas shell, and a cozy Sherpa lining. The functional pockets add a touch of utility, while the snap closure makes it easy to put on and take off. With its trendy look and attention to detail, your pup will be the talk of the town in this fashion-forward parka.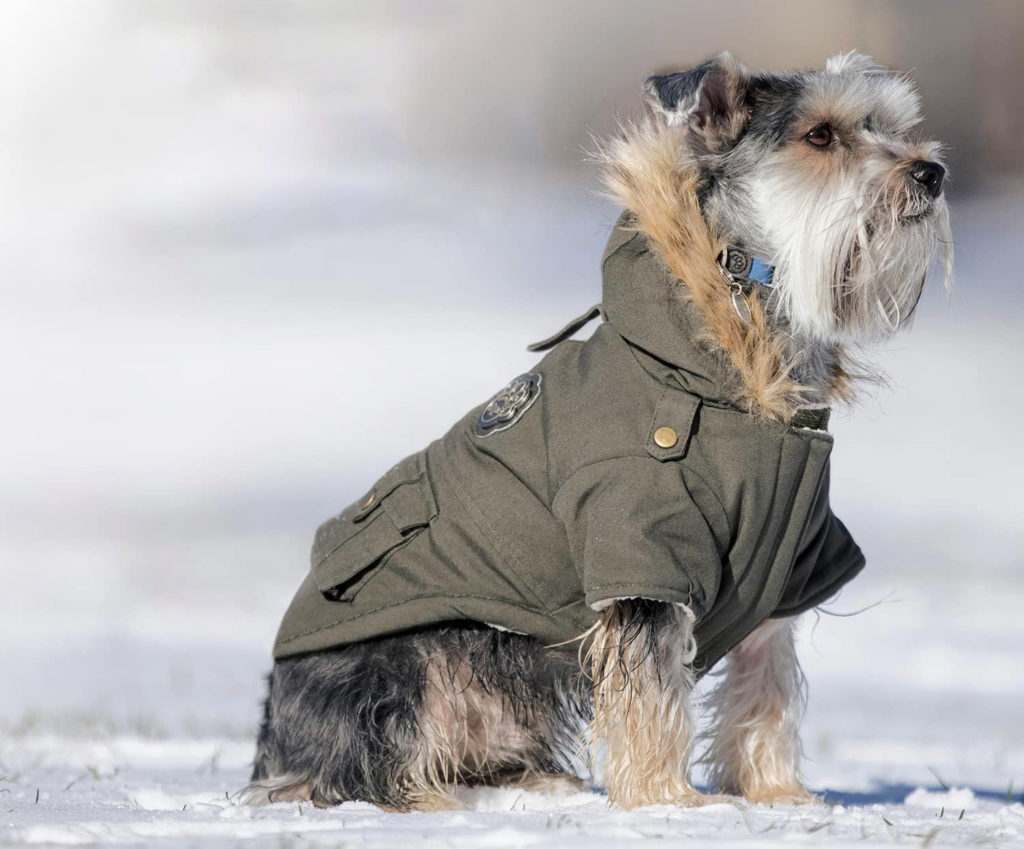 Combining practicality and style, the Kurgo Loft Dog Jacket is perfect for everyday wear. This lightweight and packable jacket provide insulation without restricting movement. The rugged Microtomic™ ripstop material is both water-resistant and durable, making it suitable for outdoor adventures. The zippered opening for a harness attachment adds convenience, and the vibrant colors ensure your pup stands out in a crowd. For a versatile and functional coat, the Kurgo Loft is a fantastic edition to the 5 best dog jackets of 2023.
5. Barbour Quilted Dog Coat:
For a touch of elegance and sophistication, the Barbour Quilted Dog Coat is a timeless classic. This stylish coat features a diamond-quilted outer layer and a cozy tartan lining. The adjustable buckle fastening and Velcro closure provide a secure and comfortable fit that's perfect for camping excursions. With its impeccable craftsmanship and iconic Barbour branding, your dog will exude refined charm wherever they go.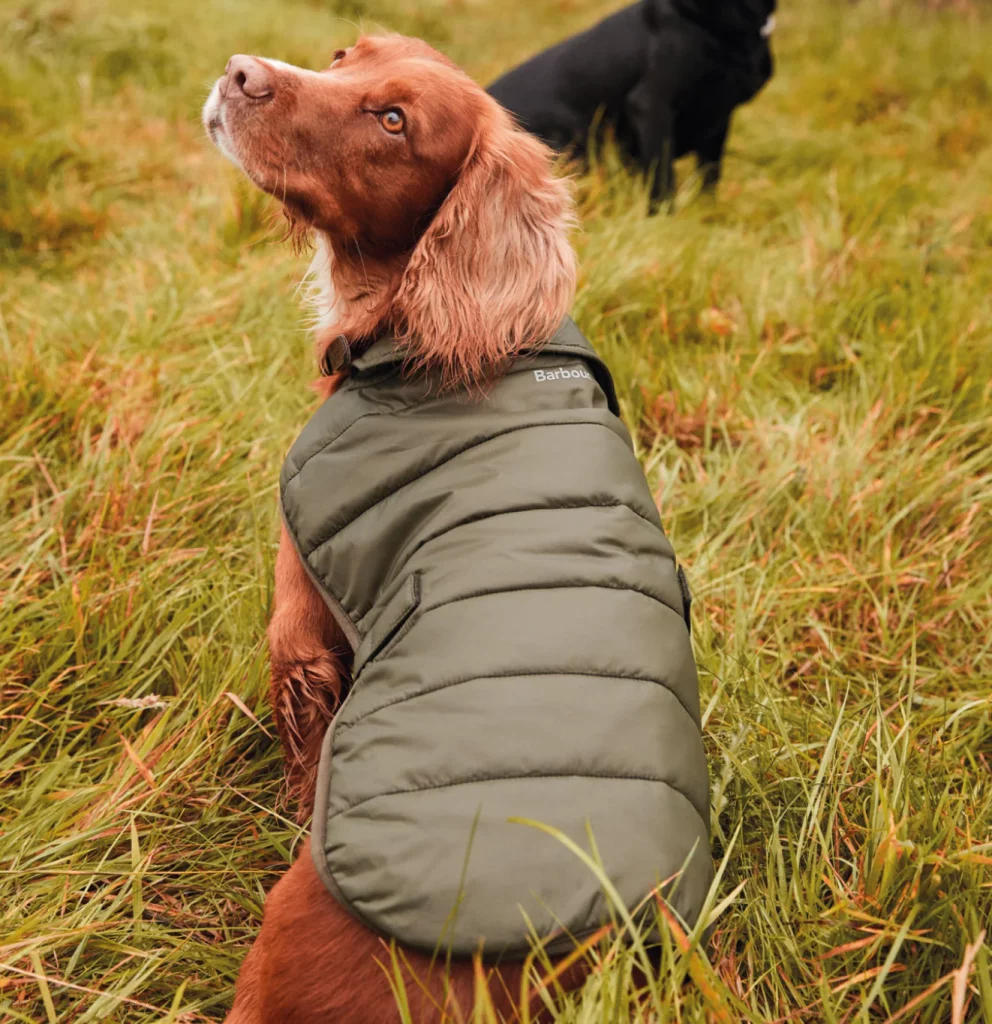 As responsible pet owners, it's our duty to keep our furry companions warm and comfortable during the colder months. The five best dog coats in 2023 offer a range of options, from rugged outdoor gear to fashionable ensembles. Whether you prioritize functionality, durability, or style, these coats provide the perfect blend of features to suit your pup's needs. So, embrace the winter season with confidence, knowing that your canine companion is both cozy and chic in their new favorite coat.