Exploring the great outdoors can be an exhilarating adventure, but navigating unfamiliar terrains can sometimes be challenging. Luckily, hand-held GPS systems have revolutionized outdoor navigation, providing hikers, backpackers, and outdoor enthusiasts with reliable positioning and mapping capabilities. In this article, we'll review the 5 best hand-held GPS systems that will enhance your outdoor experiences and ensure you never lose your way.
The Garmin GPSMAP 66i is a powerhouse when it comes to outdoor navigation. Combining a high-sensitivity GPS receiver with inReach satellite communication technology, this device offers precise location tracking and two-way messaging capabilities. With preloaded topographic maps, a color display, and a long battery life, the GPSMAP 66i is a reliable companion for all your outdoor adventures.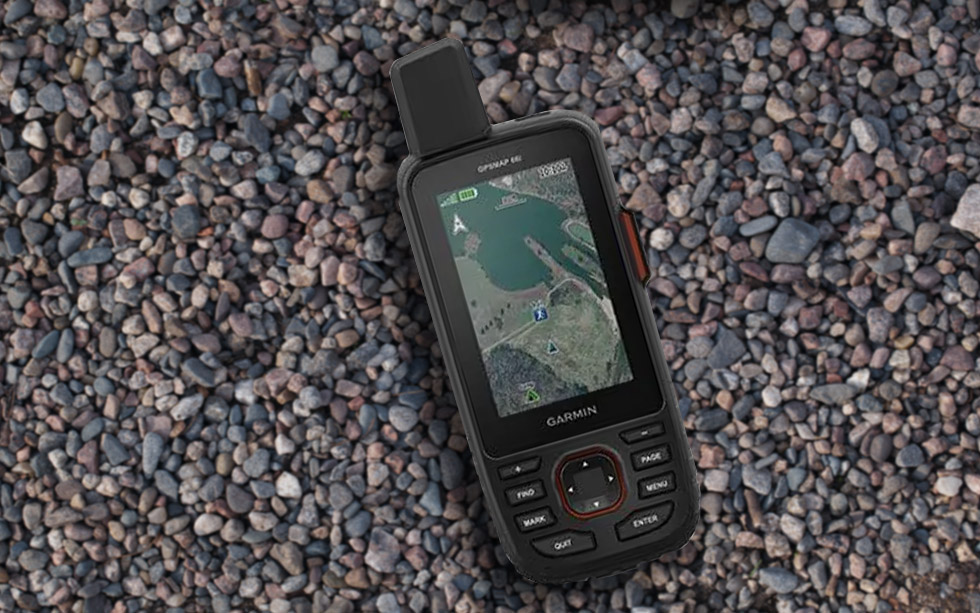 Designed for rugged environments, the Garmin eTrex 30x is a compact and durable hand-held GPS system. It features a sunlight-readable color display, an enhanced 3-axis compass, and an altimeter for accurate elevation data. The eTrex 30x supports both GPS and GLONASS satellite systems, providing fast and reliable positioning. It also offers expandable memory, allowing you to load additional maps for your specific needs.
The Garmin Oregon 750t is a versatile hand-held GPS device with advanced navigation features. It boasts a 3-inch color touchscreen, preloaded topographic maps, and an 8-megapixel camera for capturing memories on the trail. With wireless connectivity and geocaching support, the Oregon 750t allows you to download and share routes, waypoints, and geocache information. Its rugged design and long battery life make it ideal for extended outdoor adventures like hiking, camping, and backpacking with dogs.
he Magellan eXplorist 310 is a budget-friendly hand-held GPS system that doesn't compromise on functionality. It features a 2.2-inch color transflective display, a high-sensitivity GPS receiver, and a built-in world basemap. With a simple interface and easy-to-use controls, the eXplorist 310 is suitable for beginners and experienced outdoor enthusiasts alike. It's waterproof, impact-resistant, and supports paperless geocaching, making it a reliable companion for your outdoor explorations.
The Garmin GPSMAP 64sx is a rugged and reliable hand-held GPS device with a wealth of features. It comes with a 2.6-inch color display, preloaded topographic maps, and a high-sensitivity quad-helix antenna for accurate positioning. The GPSMAP 64sx supports multiple satellite systems, including GPS, GLONASS, and Galileo, for optimal coverage. With a long battery life and wireless connectivity, it enables you to navigate with confidence and share your adventures with ease.
Investing in a high-quality hand-held GPS system is a game-changer for outdoor enthusiasts, providing accurate navigation, mapping, and positioning capabilities. The five best hand-held GPS systems reviewed – Garmin GPSMAP 66i, Garmin eTrex 30x, Garmin Oregon 750t, Magellan eXplorist 310, and Garmin GPSMAP 64sx – offer a range of features to suit different needs and budgets. Whether you're embarking on a challenging hike or exploring remote wilderness, these GPS systems will ensure you can navigate with confidence, allowing you to focus on the beauty of the great outdoors.