Listen to this post
When it comes to choosing the perfect camping destination, Northern Michigan stands out as a true gem. With its stunning landscapes, pristine lakes, dense forests, and abundant wildlife, this region offers a paradise for outdoor enthusiasts. Today, we'll explore the reasons why Northern Michigan is the ideal camping location, captivating adventurers with its natural beauty and diverse recreational opportunities.
1. Breathtaking Natural Beauty:
Northern Michigan boasts an unparalleled natural beauty that captivates visitors from all over the world. From the crystal-clear waters of the Great Lakes to the rolling sand dunes of Sleeping Bear Dunes National Lakeshore, the region's landscapes are awe-inspiring. Majestic forests, vibrant wildflowers, and picturesque waterfalls adorn the scenery, providing endless opportunities for exploration and photography.
2. Abundance of Camping Options:
Northern Michigan offers a wide range of camping options to suit every preference and camping style. Whether you prefer primitive backcountry camping, RV camping, canine camping, or glamping, the region has it all. State parks, national forests, and private campgrounds provide numerous campsites, many of which offer stunning lake views or direct access to hiking trails. Whether you're seeking solitude or a lively campground atmosphere, Northern Michigan has the perfect spot for you.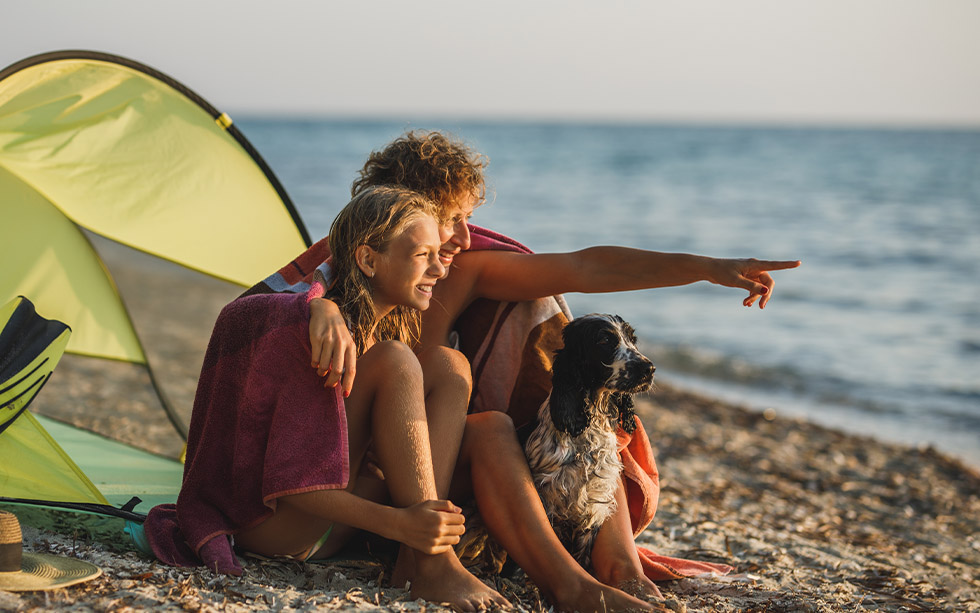 3. Outdoor Recreational Activities:
For outdoor enthusiasts, Northern Michigan is a playground of adventure. The region is a haven for hiking, with miles of scenic trails, including parts of the iconic North Country Trail. Water activities abound with opportunities for kayaking, canoeing, fishing, and boating on the Great Lakes, inland lakes, and rivers. Northern Michigan is also a paradise for cyclists, offering scenic routes and dedicated bike paths. In the winter, the region transforms into a winter wonderland, providing opportunities for skiing, snowshoeing, and snowmobiling.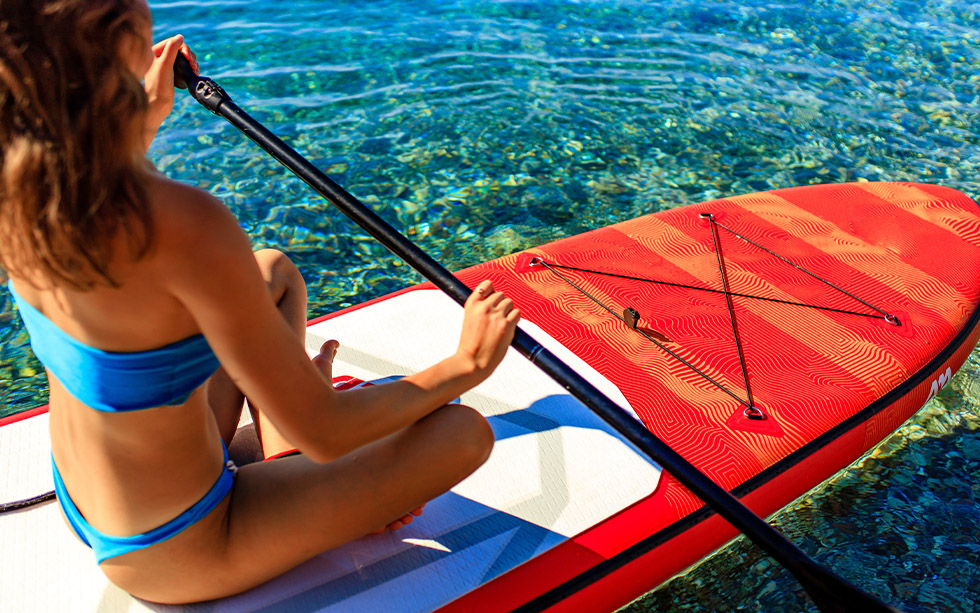 4. Wildlife Encounters:
Northern Michigan is home to a diverse array of wildlife, allowing nature lovers to experience unforgettable wildlife encounters. Keep your eyes peeled for white-tailed deer, elk, black bears, foxes, and a variety of bird species. The region's expansive forests and protected areas provide a sanctuary for these animals, and observing them in their natural habitats is a thrilling experience for campers.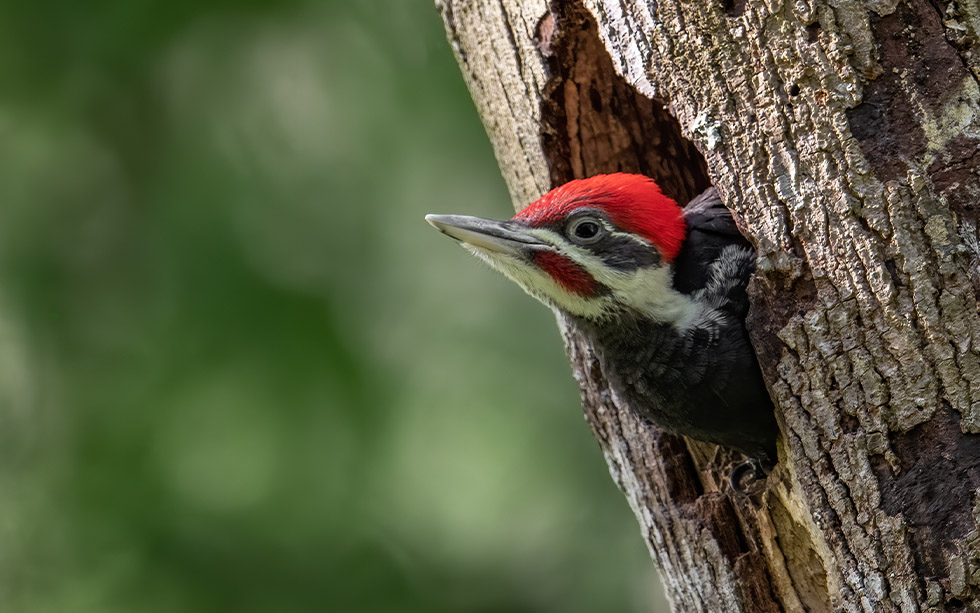 5. Rich Cultural Heritage:
In addition to its natural wonders, Northern Michigan is steeped in rich cultural heritage. The area is known for its vibrant local communities, charming small towns, and Native American history. Visitors can explore historical sites, museums, art galleries, and local festivals, immersing themselves in the unique culture and traditions of the region.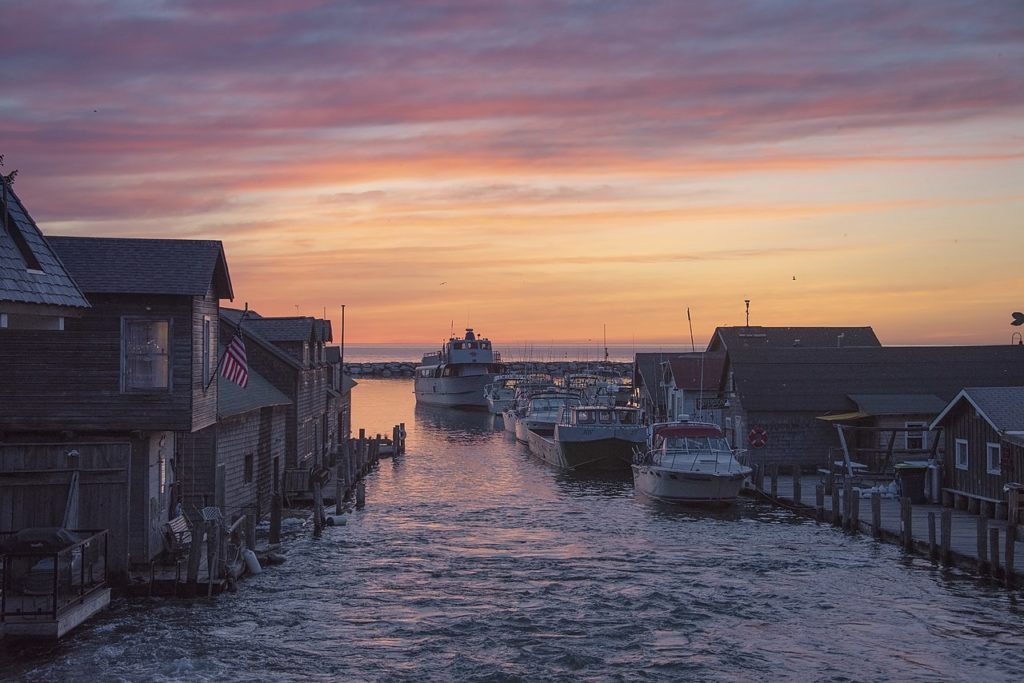 Michigan's north offers an unrivaled camping experience with its breathtaking natural beauty, abundant camping options, diverse recreational activities, wildlife encounters, and rich cultural heritage. Whether you're seeking solitude in the wilderness or an adventurous getaway with family and friends, this region has something to offer everyone. Pack your camping gear, immerse yourself in the wonders of Northern Michigan, and create memories that will last a lifetime in this outdoor paradise.