With cooler fall weather taking hold of much of the northern hemisphere, it's time for camping beginners and enthusiasts alike to begin thinking about staying warm while enjoying the outdoors in these chillier months. Here are some key equipment strategies to think about to keep you toasty as you venture out in the changing seasons.
Choosing a Sleeping Bag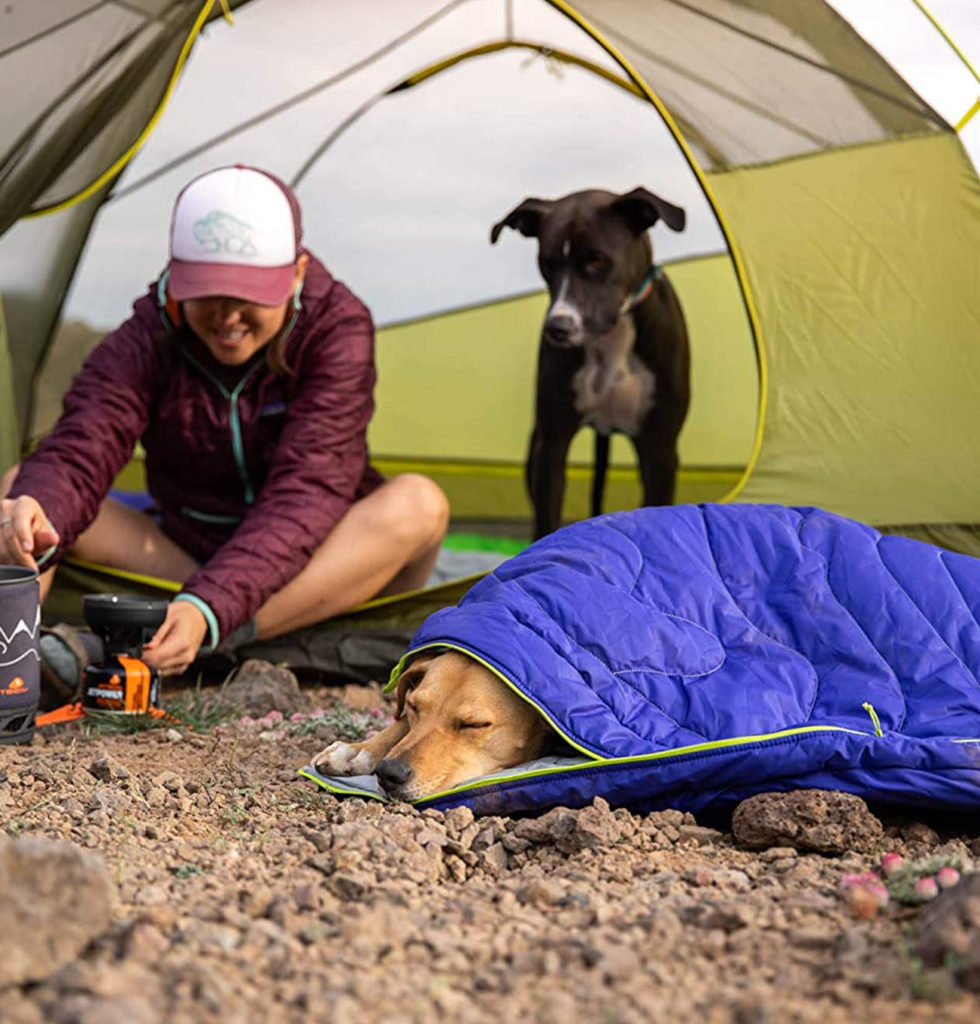 When choosing a sleeping bag, pay attention to temperature ratings. Sleeping bags are generally divided into three categories:
Summer Bags
3-Season Bags
Winter Bags.
Summer bags are good for 35 degrees Celsius (95 degrees Fahrenheit) and up, 3-season bags are appropriate for temperatures between 15 degrees Celsius and 30 degrees Celsius (about 60 degrees Fahrenheit and 85 degrees Fahrenheit). Winter Sleeping Bags are what you need when the temperature really drops, these sleeping bags are appropriate for 10 degrees Celsius (50 degrees Fahrenheit) and below. For fall season camping, you should target a 15 degree Celsius bag (60 degree Fahrenheit) from the 3-Season Bag category. Also, pay attention to whether the bag you choose is water resistance as fall weather can be wet.
Picking Your Tent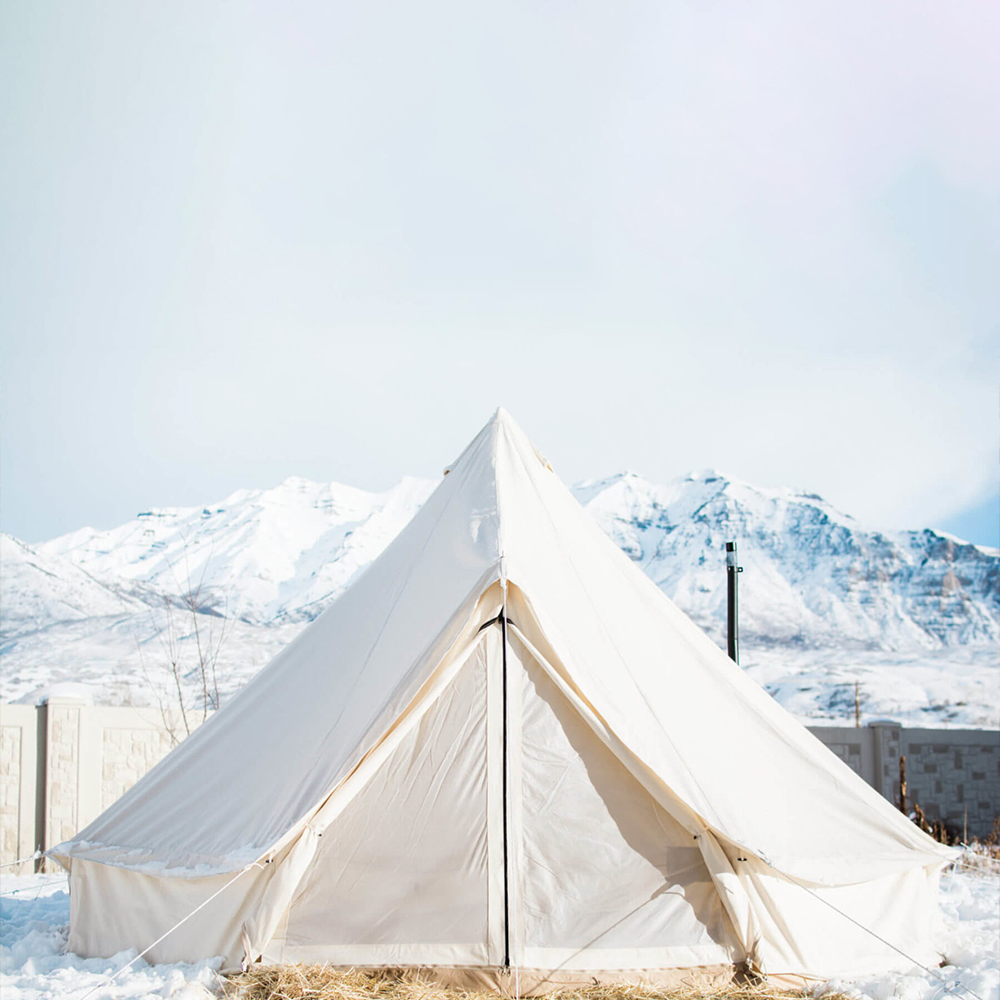 Like your sleeping bag, make every effort to choose a waterproof tent. Tents also fall into the Summer, 3-Season, Winter categories. Your best bet for fall is again, tents in the 3-Season category as these are generally lighter than Winter tents, but will allow for the protection needed as the weather becomes increasingly less balmy. If possible, choose a dome or bell style tent (check out our exclusive coupons for Stout Bell tents), as these offer greater strength and wind protection than many other design options.
Additional Tips for Staying Warm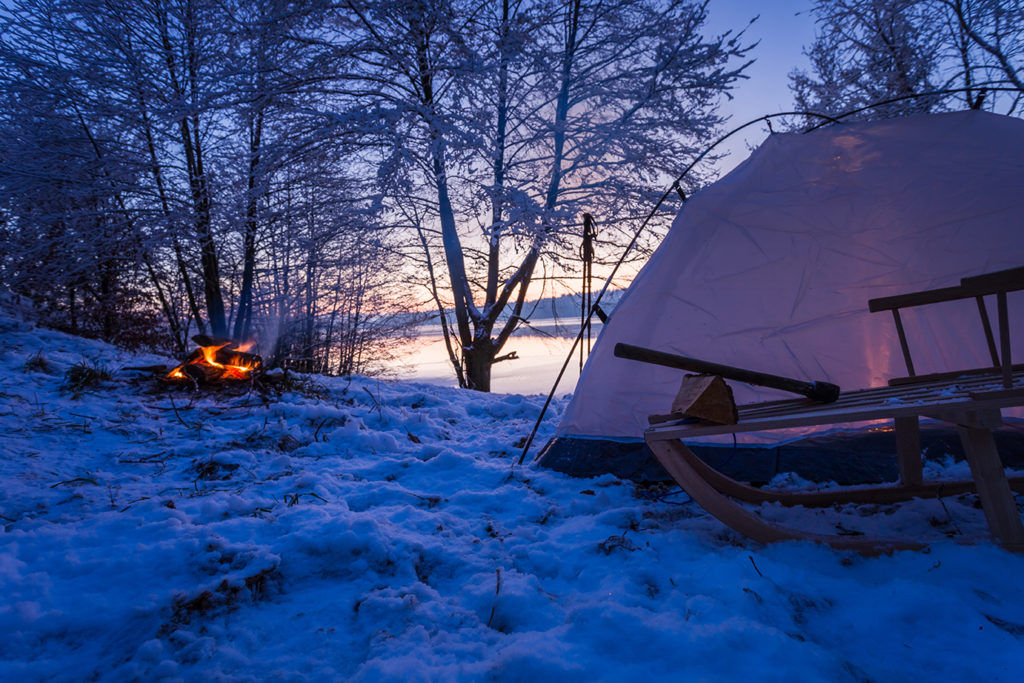 Even during fall season camping, layer your clothing as appropriate. This may include wearing long underwear, gloves, a hat, an inner jacket and a water-resistant outer jacket
Bring a small BBQ. Warm food can warm the body and digestion can increase the metabolic rate to create body heat.
Blankets. Consider bringing a quilt or an emergency blanket in case the sleeping bag you choose proves to be no match for autumns unpredictability
Cooling temperatures shouldn't keep you from the adventures that await any longer and these tips should help you as you prepare for your next camping trip.