Many dog owners love to bring their furry companion with them wherever they go, and that includes camping. Camping is a fun activity for both you and your dog, but it takes a a bit more preparedness than your average trip.  Here are some tips to make sure your canine camping trip is as enjoyable and stress-free as possible!
Tip 1: Check Your Campground's Regulations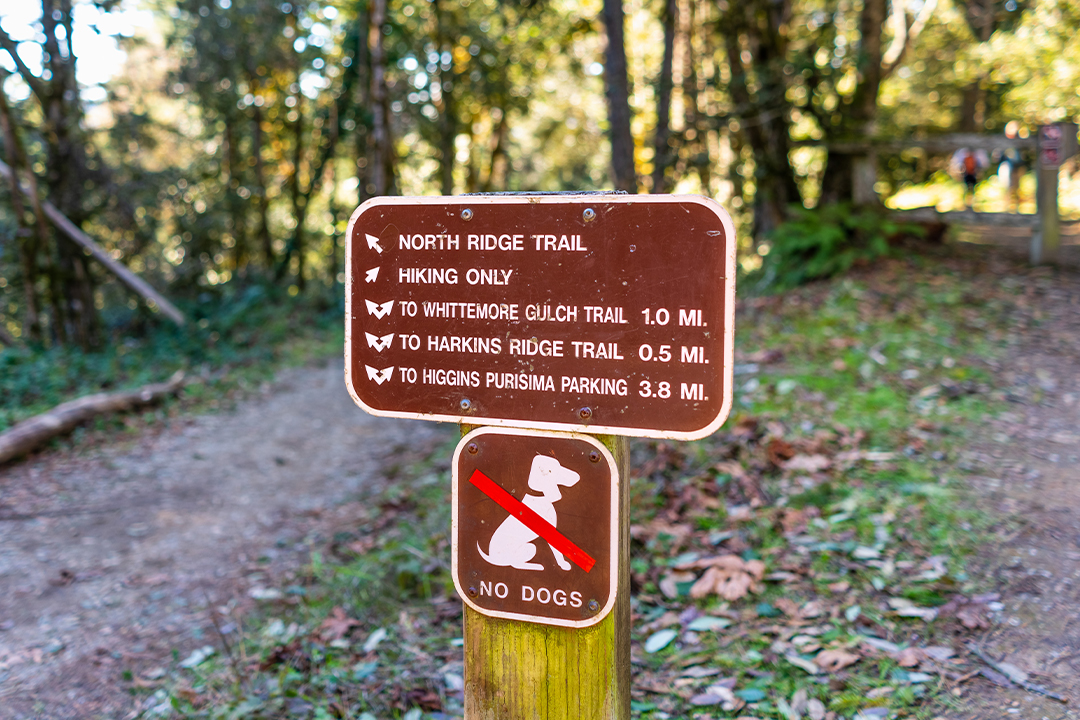 Many campgrounds and national parks are now pet-friendly places, but they have some rules for keeping order. The crucial things you check are:
Barking: Many campgrounds have regulations against barking. This doesn't mean your canine companion can't be vocal at all, but no one likes an excessive barker. Some campgrounds, depending on how crowded they are, are particularly fussy about this.
Leashes: It's a good idea to always keep your dog on a leash for his own safety, but many campgrounds have requirements about the kinds of leashes you may use. Some don't like retractable leashes, invisible leashes, or anything longer than six feet.
Tip 2: Do a Trial of the Experiences Your Dog Can Expect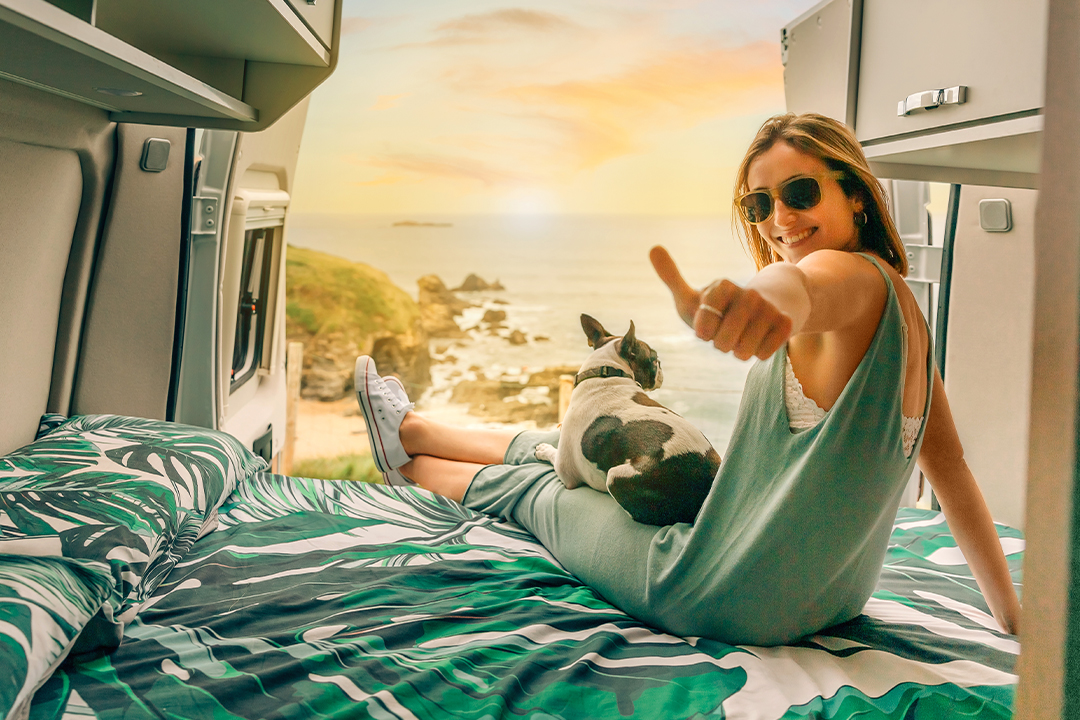 A canine camping trip is a lot of fun, but not for every dog or every person. One of the things you can do is to take your dog backyard camping first to get a sense of how your dog handles sleeping in a tent. If you haven't already, you should bring your dog to a dog park to see how he gets along with other dogs.
Tip 3: Bring Your Dog's Medical Records as well as a Photo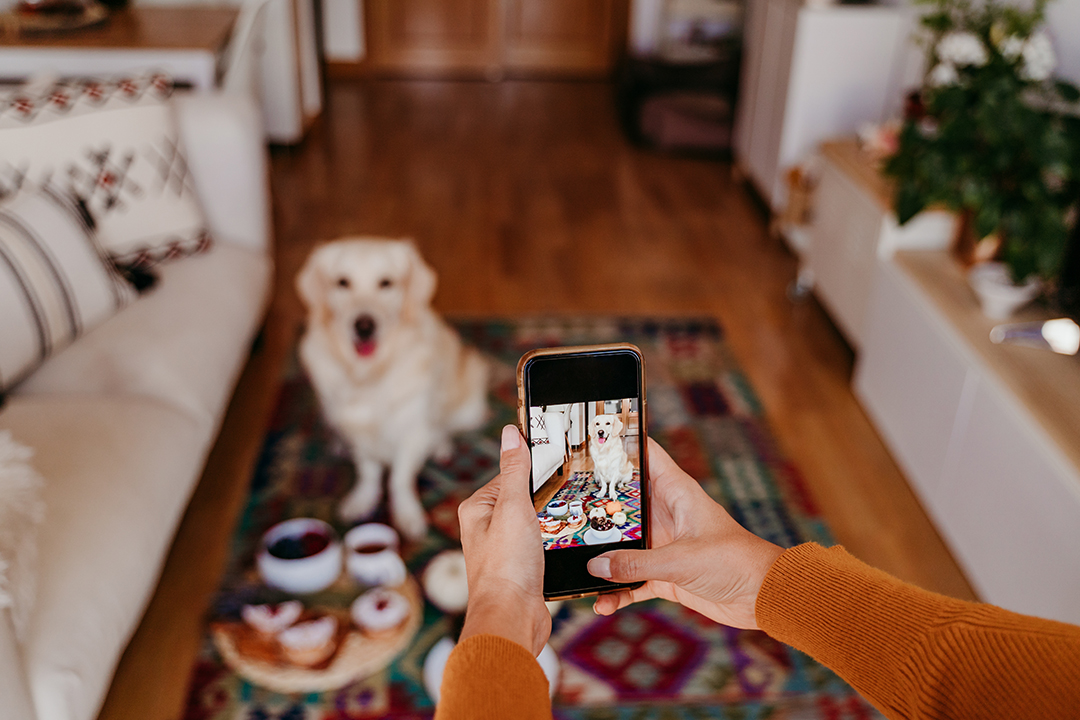 You'll want to bring your dog's medical records to prove that he's up-to-date on vaccinations in case anyone asks, and you'll want a recent picture just in case he gets lost. Your phone is likely already full of pictures, but you still want to make sure that you have some good ones so he can be identified easily if your phone runs out of battery.
Tip 4: Pack Lots of Things for Your Dog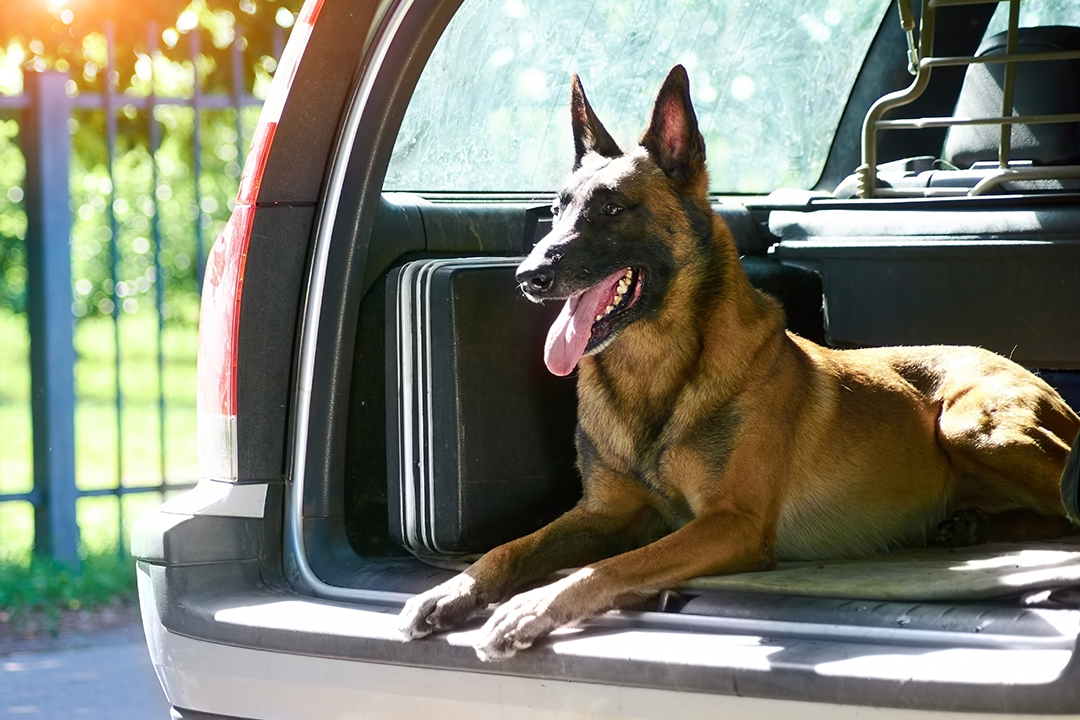 You'll want to make sure your dog is well-fed and well-hydrated. A collapsible water bowl is handy, and GO! SOLUTIONS makes the best dog food for your pet with multiple healthy recipes. GO dog food sells dry food even for dogs who have sensitive stomachs (or could develop a sensitive stomach due to a long car ride), so they can still enjoy camping with you.
In addition to food and water, you may want to bring these:
ID tag
Tether
First-aid kit
Treats
Bed
Lots and lots of toys
Tip 5: Always Know Where Your Dog Is!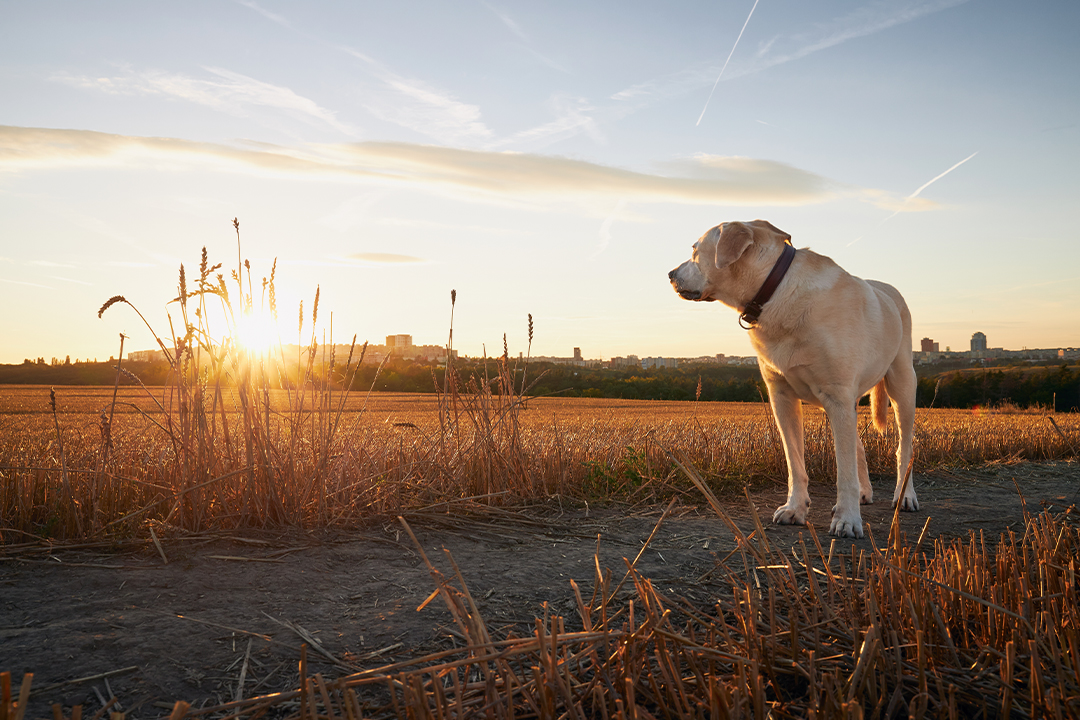 Your dog is your responsibility and you need to keep your eye on him. Don't just let him run off-leash wherever he wants, especially when you first get to the campground.
No matter how good your dog is with others, there's always the chance that he'll find the one person he doesn't trust or the one dog he feels threatened by. He could also encounter the one dog who feels threatened by him!
If you're near a wilderness area or anywhere with dangerous wildlife, such as near any water in Florida, there's also the possibility that your pet could have a wildlife encounter. Bears, porcupines, crocodiles, or, if your dog is small, even birds could be lurking about and present a danger.
If you plan to do fun things with your dog, the leash rules won't feel so oppressive and he'll be glad to be camping with you. It's better than losing your friend or winding up with a massive vet bill any day.
Camping with your four-legged friend is fun, and by remembering to take the right precautions – you can make certain your trip is a success!