Choosing the right backpacking pack is crucial for any outdoor adventure. It needs to be comfortable, durable, and spacious enough to carry all your essential gear. With advancements in design and technology, backpacking packs have become more ergonomic and feature-rich than ever before. In this post, we'll review the 5 best backpacking packs in 2023, helping you pick the perfect pack for your wilderness expeditions.
The Osprey Atmos AG 65 is a top contender for backpackers seeking exceptional comfort and superior suspension. Its innovative Anti-Gravity (AG) suspension system, featuring a suspended mesh back panel and a seamless hip belt, provides excellent load distribution and ventilation. With a 65-liter capacity, numerous pockets, and an adjustable harness, the Atmos AG 65 offers optimal organization and customizable fit for extended backpacking trips.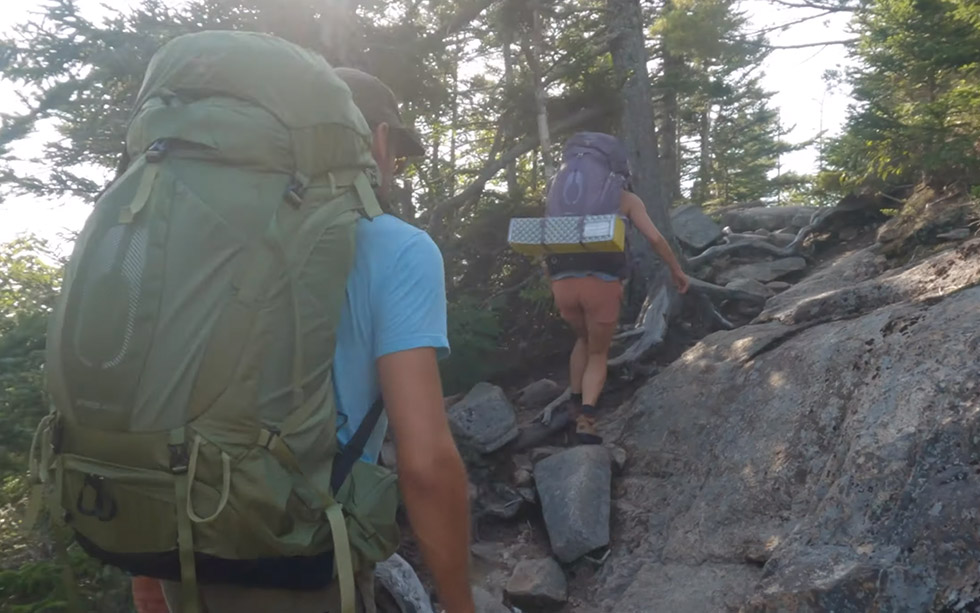 For those seeking maximum storage capacity and organizational options, the Gregory Baltoro 75 is an excellent choice. With its 75-liter capacity and multiple compartments, including a removable top lid with a built-in daypack, this pack offers unmatched versatility. The Baltoro 75 features a comfortable and adjustable suspension system, as well as a lumbar pad and contoured shoulder straps, ensuring a balanced load and excellent comfort on the trail.
3. REI Co-op Flash 55:
The REI Co-op Flash 55 is a lightweight and feature-packed backpacking pack suitable for those who prioritize minimalism without compromising functionality. Weighing in at just over two pounds, this pack offers a 55-liter capacity, ample storage options, and an adjustable torso length. The Flash 55 features a supportive frame, padded hip belt, and a ventilated back panel for all-day comfort. It's an excellent choice for fast-and-light backpacking adventures.
The Deuter Aircontact Lite 65+10 combines durability, comfort, and versatility, making it a popular choice for backpackers. With its 65-liter capacity and extendable collar, it offers additional storage space when needed. The pack's Aircontact Lite back system provides excellent load distribution, while the adjustable VariQuick harness allows for a personalized fit. The Aircontact Lite 65+10 also features numerous pockets and attachment points, ensuring efficient organization of gear.
The Black Diamond Mission 75 is designed for rugged adventures, offering exceptional durability and weather resistance. This pack features a removable floating lid, a reinforced hip belt, and an ergoACTIV XP suspension system that provides freedom of movement and load stability. With a 75-liter capacity, ice axe and trekking pole attachments, and multiple access points, the Mission 75 is perfect for backpackers tackling challenging terrain and unpredictable weather conditions.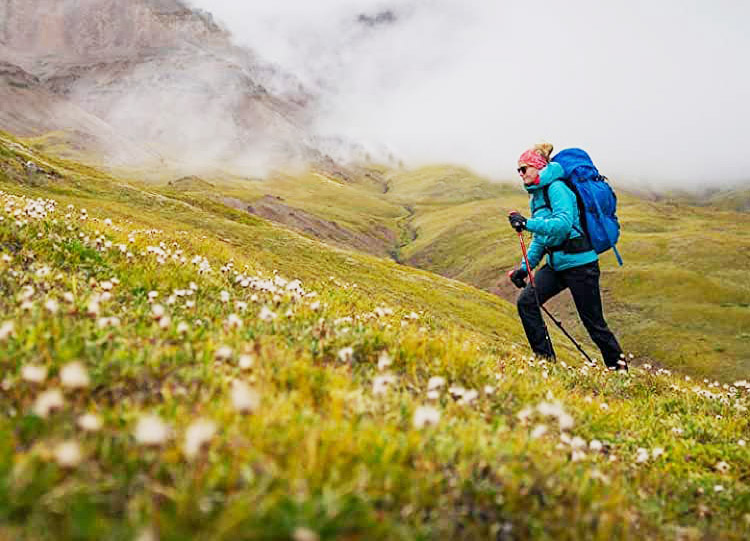 When it comes to backpacking solo or with family, friends, or your pooch, having the right pack is essential for a comfortable and successful adventure. The 5 best backpacking packs in 2023, including the Osprey Atmos AG 65, Gregory Baltoro 75, REI Co-op Flash 55, Deuter Aircontact Lite 65+10, and Black Diamond Mission 75, offer a range of features to suit different preferences and needs. Whether you prioritize comfort, storage capacity, lightweight design, or ruggedness, these packs deliver exceptional performance and durability. Choose the one that best fits your requirements, and get ready to embark on unforgettable backpacking journeys and camping trips with confidence.