You love going on adventures with your furry buddy. Your pup can't wait to go to the dog park or hit the local hiking trails. As a devoted pet parent, however, you want to up your game. You have your sights set on taking your dog on their first camping trip.
But you're not sure how to prepare for or what to bring on this big milestone. You've come to the right place for some expert advice. Read the following to make sure you're ready to take on this new adventure with your best friend.
Where Are You Going?
Before loading everything up in eager excitement, it's essential to research where you're taking your furry companion. Here are some excellent tips to consider:
Are you planning on car camping, bringing a camper or going backpacking with your dog? Each one has its own unique requirements.
Some national parks (check out our picks for dog friendly National Parks) may only allow dogs in the campground areas. If you plan to do a lot of hiking, keep this in mind because dogs won't be allowed on the trails.
The time of year can play a big role. If the season is hot and arid, bring plenty of water or make sure there is access to potable water on site.
Know the local wildlife where you're going to avoid unpleasant encounters.
Is Fido Ready?
The great outdoors will expose your dog to all kinds of fun things. Make sure your pup is ready for them by checking off the following: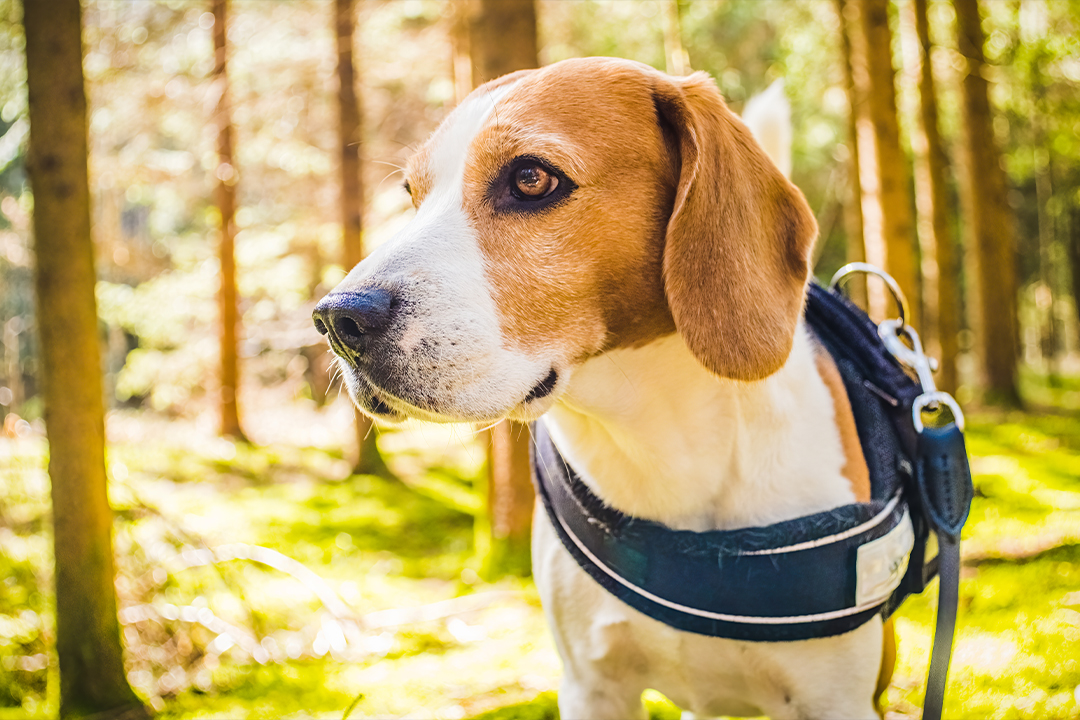 Current on core vaccines like rabies, parvovirus, distemper and others
Flea and tick protection
Heartworm protection
Is your dog microchipped?
Your pup follows off-leash commands like come, stay and heel. If not, keep them on leash.
Essential Gear
You've done your homework and made sure your dog is ready for the trip; now it's time to pack. Don't leave home without these essential items for your dog:
Dog collar
Tags with identifying information
A strong leash
Basic first-aid kit
At least one food bowl
Weather and bear-proof container for dog food
Dog toy or chew bone
The Chow
Pet food is one of the most critical items to bring. For a camping or backpacking trip, dry dog is best because it saves on pack weight. Take enough dog food for the trip — it's a good idea to bring a little extra and some treats.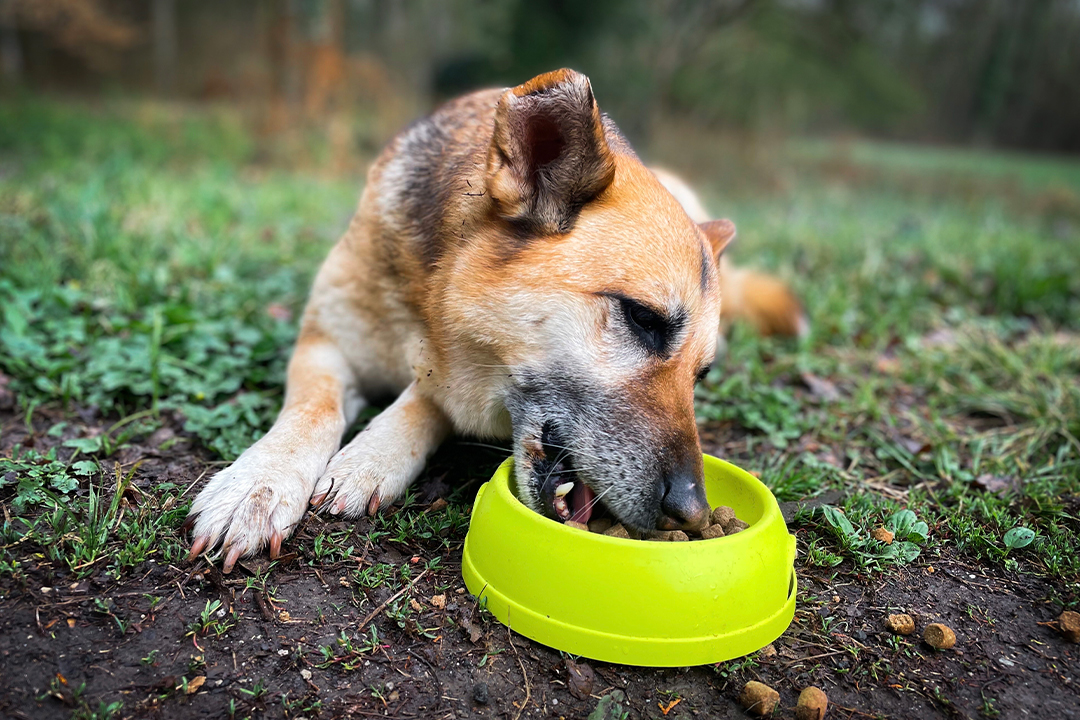 Hopefully, your dog is already on a healthy dog food diet. If you want to give your pup the best dog available, check out GO! Solutions for these amazing options and more:
Healthy ingredients
Options tailored to suit your dog's specific needs, like high-energy breeds
Sensitive stomach recipes
Weight management options
Dry and wet food choices
Dog food that promotes healthy skin and coat
Expert advice
Charitable donations of food to animals in need
Sustainability driven
Conclusion
Now you know the vital tips to keep in mind when planning your first camping trip with your furry best friend. You also know of a great resource to find the best dog food option available for your pup through GO! Solutions. By following the about advice, you will enjoy a successful first outing by the campfire with your dog, with many to follow.